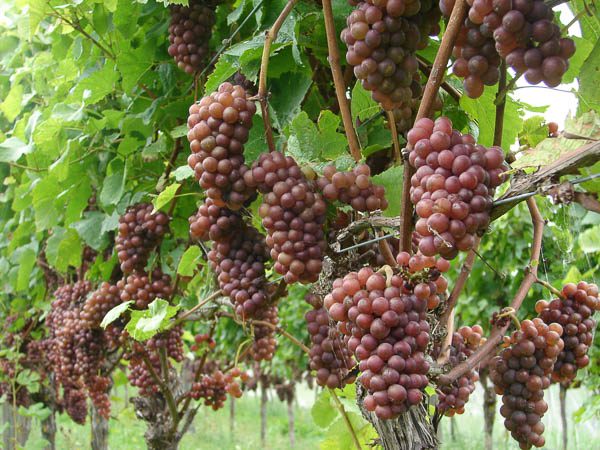 Stellar Vintage
---
The anticipation is building at Cross Hares Wines; the 2020 grape harvest is about to begin.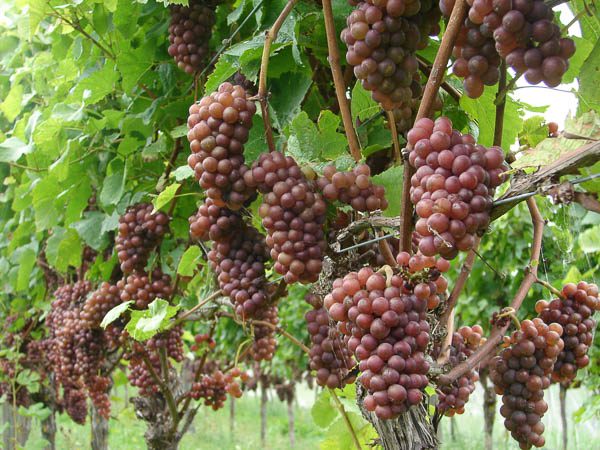 "This looks like being a stellar vintage," owner Natalie Edwards says.
"The quality and quantity of the fruit on the vines is superb. The weather over the ripening period has been settled and we haven't had any major rain events, hail damage or disease. Our very own pest controller — our 12-year old daughter Tessa — has been hard at work under the nets, removing every single animal or avian pest. The pheasants, sparrows, rabbits and hares don't stand a chance with her on the hunt!"
From their one-and-a-half hectares, Natalie and Warrick Edwards hope to pick five tonnes of pinot noir grapes and 10 tonnes of pinot gris.
"With 15 to 20 pickers, the harvest will take a couple of days," Natalie says.
"It's all handpicked to maintain the quality. There is nothing more satisfying than hearing the sound of a bunch of grapes hitting the bottom of a plastic bucket."
Quality fruit means quality wine to come.
"We have just cellared the 2018 pinot noir. The fruit last year was top quality too, so we can't wait to hear our customers' reactions to the wine when it is released in June."
Cross Hares has already made a mark with its wine at the NZ Wine Awards with bronze awards for their 2016 pinot gris and 2017 pinot noir.
"A good start," Natalie laughs. "But now I'm spurred on to do even better – nothing less than silver or gold."
For more information email sales@crosshares.nz.
---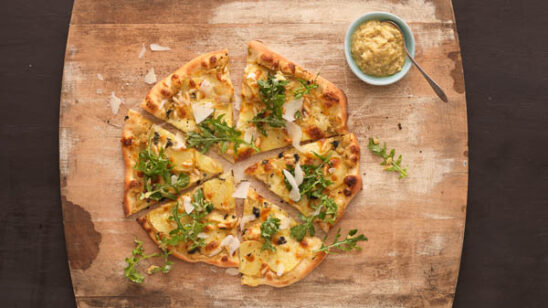 Previous Post