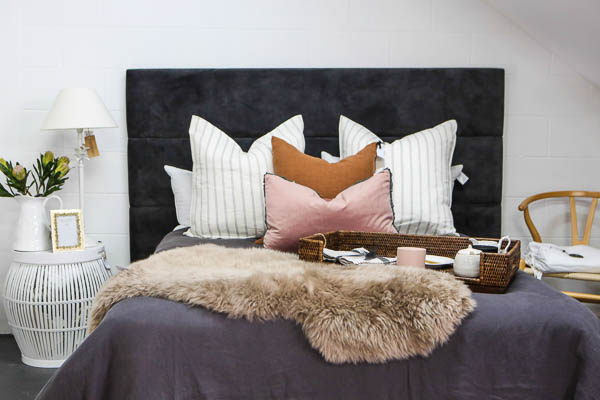 Unsurpassable interiors: White Room Interiors
---
It was an exciting day for Georgina Hopman of White Room Interiors when the business recently moved from its former site to its new, twice as large premises at 1027 Colombo Street.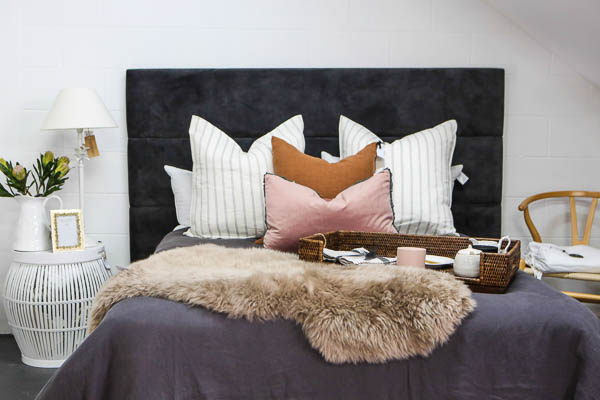 Renowned for their expertise in the making of drapes, blinds and luxurious cushions, White Room Interiors styles interiors from the beginning of a project to its end, with the final 'room dressing', in sumptuous décor accessories being Georgina's master stroke.
"We love putting it all together – making the most of the space yet enhancing it," Georgina says.
Another component to this bespoke interior decorating business is the exquisite giftware, from clothing, bed and bathroom-ware to lighting, mirrors, artisan jewellery and heavenly home fragrances, such as 'Durance' from France, and proudly NZ made 'Maraca' candles.
Georgina is very much the face of her business, evidenced by the positive endorsements she receives for the professionalism she brings to every project, including her meticulous research into sourcing all fabrics and fixtures connected to the project, and her focus and commitment to delivering unsurpassable interiors. Her contractors also receive glowing feedback from clients, so you can be well-assured that your home is in the best of hands.
"Now that I have moved into my new space, I feel like part of the neighbourhood and they have been so welcoming," Georgina says.
"We have great parking, natural light and space to really show off our lovely home décor."
Find White Room Interiors at 1027 Colombo Street (corner Canon and Colombo Streets). Carparks plus street parking is available. Phone 03 366 1656, 027 220 2134 or visit www.whiteroominteriors.co.
---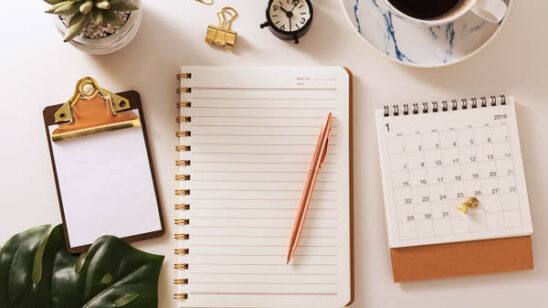 Previous Post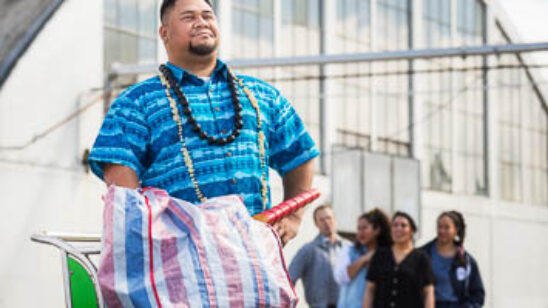 Next Post