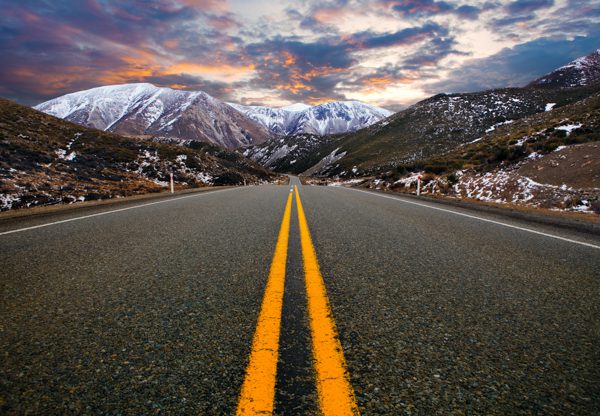 Unique urban sports: take a walk on the quirky side and try these three active pursuits
As summer has slipped away before our very eyes, it doesn't mean we have to play by the rules when it comes to the cooler seasons. The great outdoors can still provide a generous backdrop for getting the blood pumping.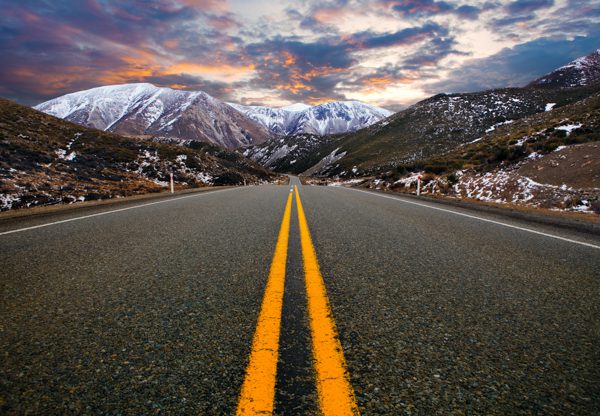 If you're a fan of 'sweat, smile and repeat' then we've got a special list of outside the square urban sports that'll keep you in tip top shape while offering some comic relief.
Pétanque:
Played primarily in Provence, this sophisticated sport is a sibling to boules and is a great backyard sport but is also transportable so can go with you on a picnic or to the park. Burn off that blue cheese and crackers with this game of strategy.
Street golf:
If you've ever fancied yourself a Tiger Woods or Lydia Ko, then street golf is a stroke of genius. Off the traditional green and onto the gravel, the special golf ball that comes with this new territory means you can play on the street without the fear of a rogue swing landing you in trouble with a window.
Roller skiing:
The equivalent to cross-country skiing but minus the white stuff, roller skiing is a sport designed to build stamina. Whether you want to cruise through a park or disappear out to the country and find an empty road, this Scandinavian skill is very adaptable. The two techniques include skating and classic which emulates traditional cross-country skiing (legs forward and back).