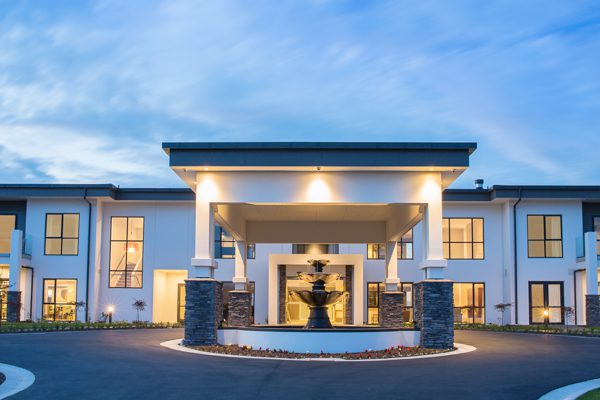 Unique model of retirement living: Lady Wigram Retirement Village
When it comes to sourcing retirement facilities for your loves ones, not surprisingly quality is front of your mind. As soon as you arrive at the Lady Wigram Retirement Village, it's clear this is a unique model of retirement living and one that is all about lifestyle.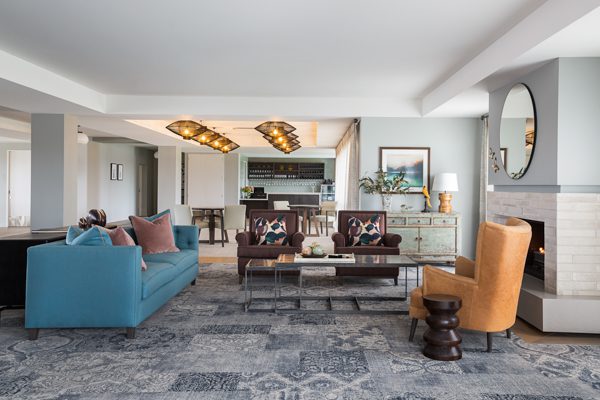 Owned by the Golden Healthcare Group, the concept for the $100 million retirement village was launched post-quake, with the first stage of 101 villas opening in 2015.
This year the development at 210 Kittyhawk Avenue has moved one step closer to completion, with the opening of 16 new apartments and a community centre dubbed The Club House, featuring a restaurant, bar,
billiard room, movie theatre and library.
The next stage of Lady Wigram is also now well underway, and will offer another 14 apartments, a swimming pool, spa and gym. When completed, there will be 73 apartments, a rest home, a dementia facility and a hospital.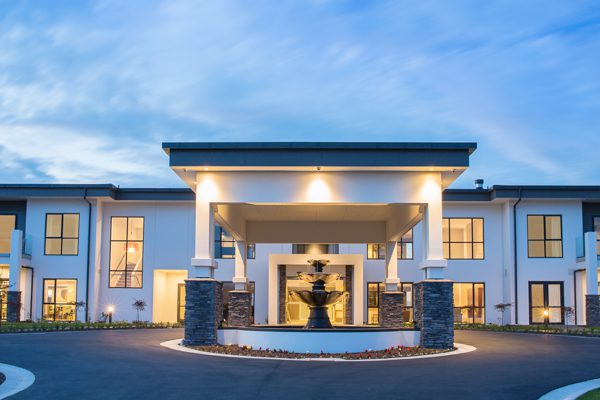 Golden Healthcare Group purchased the 5.7ha Lady Wigram site in 2013 from Ngāi Tahu Property, the developer of The Landing – the $40 million central hub of the Wigram Skies subdivision, at the heart of which is an architecturally designed town square and a collection of restaurants, cafés, retail and mixed-use community space. Not only is Lady Wigram a short walk from The Landing, it is also just a short drive to Hornby Mall, the Hornby Working Men's Club and the city.
Everything about the retirement village speaks of the quality and attention to detail this service provider brings to the table, with this resort-style living piquing the interest of a younger demographic.
"In our experience, a lot of people are choosing to move into retirement village life earlier because they recognise the benefits of the ease of living and it allows them greater freedom and more social interaction," owner John Tooby says.
"This means that it's really important for us to provide amenities that help residents to socialise and keep active. More and more, retirement villages are becoming communities within their own right."
Golden Healthcare Group already provides dementia, aged care and mental health support at seven other facilities, employing 259 staff and cares for approximately 350 residents.