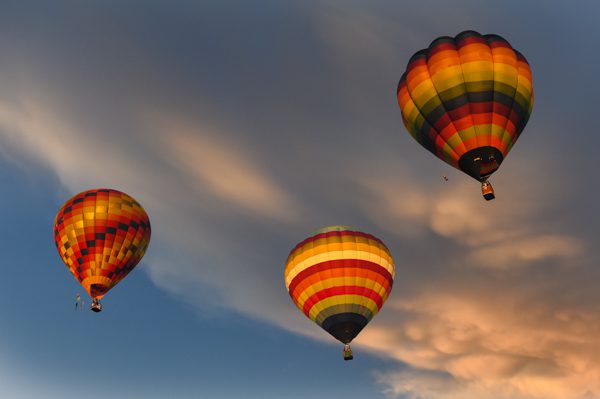 What's on: keeping the kids entertained
With little minds to inspire and little legs to tire out, the role of a parent can be beautifully relentless. We might not offer a babysitting service here at Metropol, but we do love to brainstorm on your behalf.
Here are some of the fun things our city and surrounding areas are throwing up in the coming weeks, so you can let your inner big kid run wild and take your kids on the ride with you.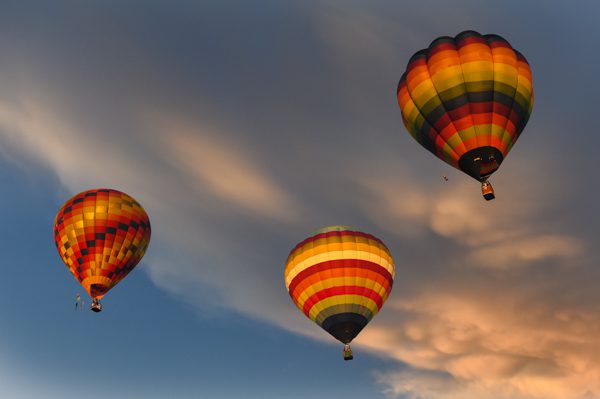 31 MARCH:
BUBBLE DAY AT THE SEASIDE
Love bubbles? Hop to it down to Brighton. This Easter Sunday, 100 free bubble mix and wand sets are up for grabs. The Christchurch Faerie Circle and The Christchurch Circus Centre will delight the senses of little ones, along with the weekly Seaside Market's delicious range of stalls. Kids can get their adrenalin hit with the bouncy castle and express themselves with free face painting.
14-15 APRIL :
STEAM EXTRAVAGANZA
It's time to let off some steam! The Annual Steam Extravaganza – the biggest in New Zealand – is coming to town. Make your way to McLean's Island during the first week of the school holidays and step back in time. More than 25 traction engines from around the country will be on site, along with sheep shearing, oat threshing, stone crushing and working horses. $15 entry, under 15 – free. The price includes a ride.
28 APRIL:
HORORATA NIGHT GLOW
Up, up and away in some very beautiful balloons! The only event of its kind in the South Island, balloonists from all over New Zealand will feature at Hororata Night Glow. Hot air balloons will decorate the night sky, glowing in unison to music.
Sweet sounds at this autumn festival will come from Holly Kimber, Volts and The Easy Hearts. Enjoy culinary treats from the Sensational Selwyn Food and Wine trail and an amazing array of street food.