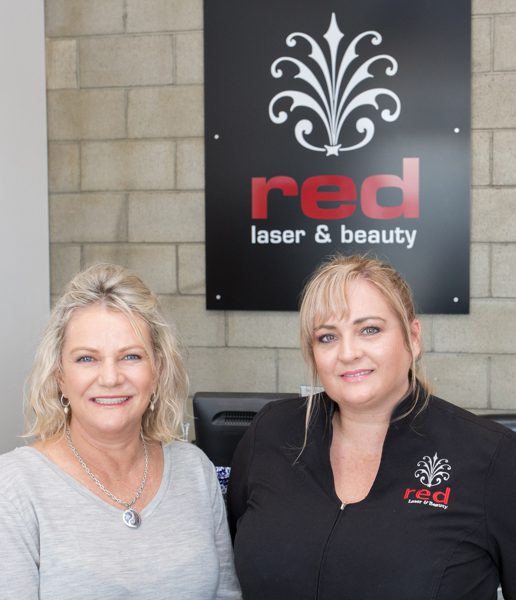 Permanent perfection: Red Beauty have the tools to revolutionise your daily beauty regime
Imagine perfectly designed eyebrows, defined eyes and beautiful lips, without the need to reapply every day. With permanent makeup at Red Beauty, this dream can become a reality, and you can look glamourous any time of the day or night.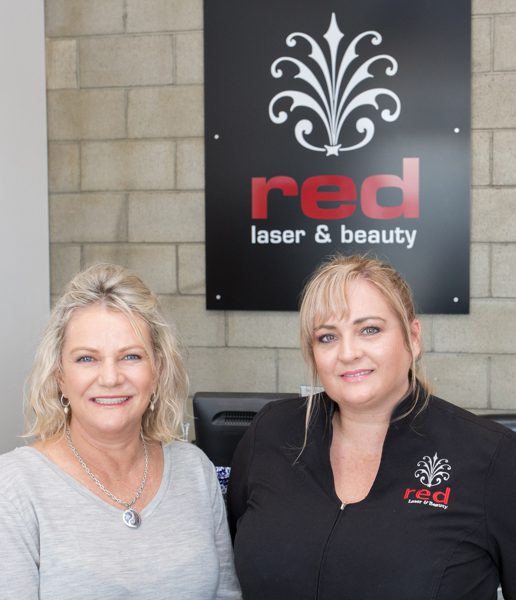 Red Beauty owner Glenda has more than 25 years' experience in permanent makeup. The ITEC qualified beauty therapist trained in Auckland and Australia – and she is also an expert in a new eyebrow hair stroke tattooing technique. The virtually painless micropigmentation (permanent makeup) procedures are carried out using the latest in European technology.
Natural pigments create a fantastic finish whether you are naturally fair or dark, depending on your desired result. Whether you want a permanent eyeliner, eyebrows, lip liner, pigmentation corrections, or scar improvements, Glenda can make it happen. Permanent cosmetics allow busy people to look their best at all times. It can even camouflage the scars from accidents, burns or surgery, by restoring the natural skin colouring.
The friendly and professional therapists at Red Beauty provide a full range of beauty therapy treatments from facials using Environ products to fight the signs of ageing, to the latest IPL, e-light laser for hair removal, freckles, acne, red veins, pigmentation and skin rejuvenation treatments, as well as teeth whitening and the latest fat freeze body slimming treatment (cryo). Pamper packages and gift vouchers are also available, which make the perfect gift for a loved one.
Call for a free consultation appointment now on 03-385 8600 and why not have a free Environ skin analysis done at the same time?