---
Designer Homes (DH) Senior Executive, Ajit Kumar, says it's been interesting to follow the evolution of architectural designs over the last decade. Prior to then, New Zealand homes tended to be of one architectural influence – such as Victorian, English cottage, Greek Neoclassical, Cape Cod, Ranch and Spanish – but a far different approach to home design has since taken root and is flourishing; the finest examples of which can now be seen gracing our landscape up and down the country.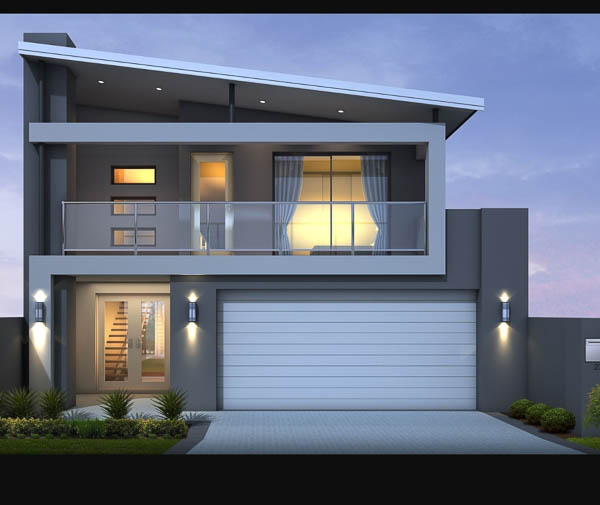 "We don't see singular architectural designs in New Zealand any longer," Ajit says.
"Today's homes are about reflecting the lives of the people living in them. Our designs are client-driven because it's paramount we meet their needs and requirements."
Ajit says the typical New Zealand family home of 2020 might be a design that's a blend of influences and styles – be it European, Asian or American – reflecting their cultural heritage and experience.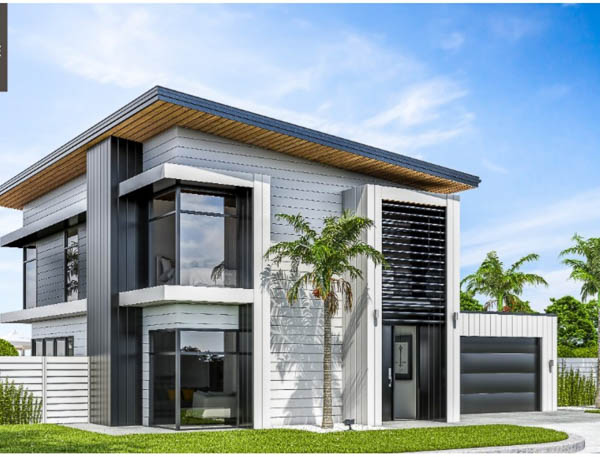 "For example, a client might request a kitchen reminiscent of kitchens in India, to give that touchstone of familiarity, as well as function and purpose, but the rest of the plan may well be something that has a 'Kiwi feel' to it, which complements and completes the overall design seamlessly."
With a DH build, clients can choose from either their single level or double level plans and, with a template of pricing based on three build categories – Standard, Grande and Luxe – it makes for a straightforward and simple process when it comes to budget parameters.
Proud to uphold their motto that they build homes literally from the ground up, the team at DH follows an eight-step process (which can be viewed on the website under Our Process), to ensure each project undertaken is a full and collaborative working relationship with clients to achieve their dream home, from the moment the site is chosen right through to build completion when the keys are handed over.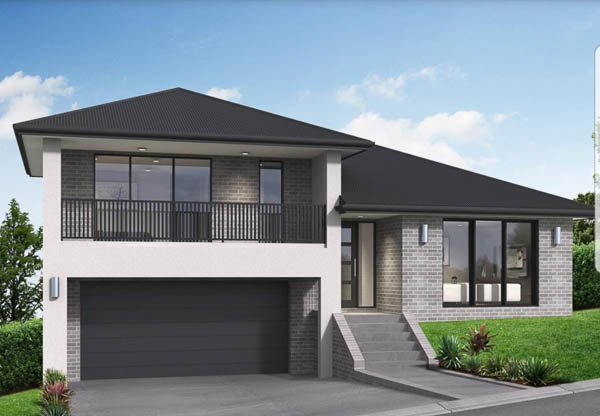 With the team currently working on five residential projects in Auckland and Christchurch, clients are assured that their build is in the hands of extremely competent, professional people whose knowledge on developing bespoke interiors and exteriors is rich and vast.
The underpinning philosophy of DH has always been the close link between the disciplines of architecture and interior design. Key to achieving a home that's beyond ordinary is to plan the home that is timeless and survives design trends.
"Our homes are distinctive because they not only reflect the individuality of the people with architectural designs of their choice, but they're also the most innovative in design and, with an attention to detail as to colours and materials, clients are assured their home will look just as superb 30 years from now as it does today," Ajit says.
---