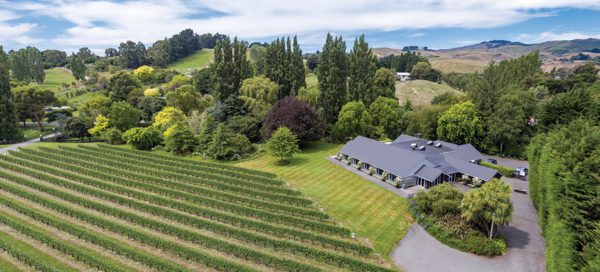 Ultimately Unforgettable: Rossendale Vineyard
With a slight change of name from its former The Vineyard @ Rossendale to a simpler, trip-off-the-tongue Rossendale Vineyard, it's very much business as usual for the beautiful venue located at 100 Old Tai Tapu Road.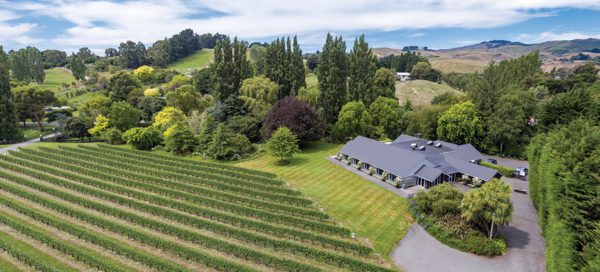 Lucky are the bride and groom who say "I do" to having the most memorable wedding, ever, in a glorious garden setting, with the backdrop of a working vineyard only enhancing the magic; add in the luxury of being pampered by attentive staff, dining on delectable fare and toasting their happy future together from the vineyards bountiful best in wines, and it's no wonder the newly-weds can't stop smiling.
Winter weddings are plusher than plush in the Pinot Noir Room that boasts floor to ceiling windows and comfortably seats up to 200 guests. With a separate dance floor draped in fairy lights, and a quiet, intimate lounge and bridal room with ensuite for our besotted lovebirds to retreat to, should they want time out, it doesn't come better than this.
Manager and mine host Graham Jones, who has been at Rossendale for more than 18 years, when not wearing his wedding hat, dons his conference hat, his family celebration hat, or his hugely adaptable whatever-is-wanted hat, to help clients plan for that ultra-superb function or event. "We have top class chefs on-site, and warm, welcoming staff. We do anything and everything; we are dedicated to delivering the ultimate, unforgettable experience."
For more information email
gra@rossendale.co.nz or visit
www.rossendale.co.nz.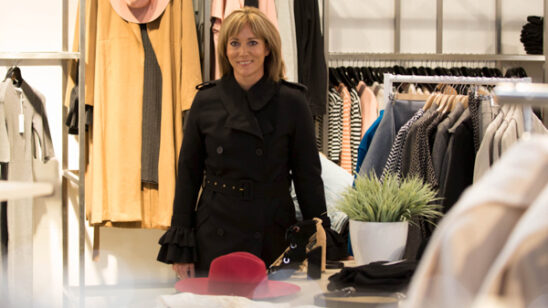 Previous Post