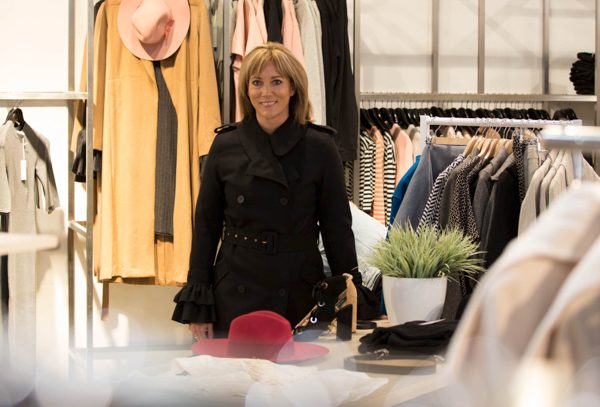 New Zealand's next top designer?
As part of its annual fashion week, Ballantynes Department Store's new competition will give one emerging designer a valuable start in the fashion world.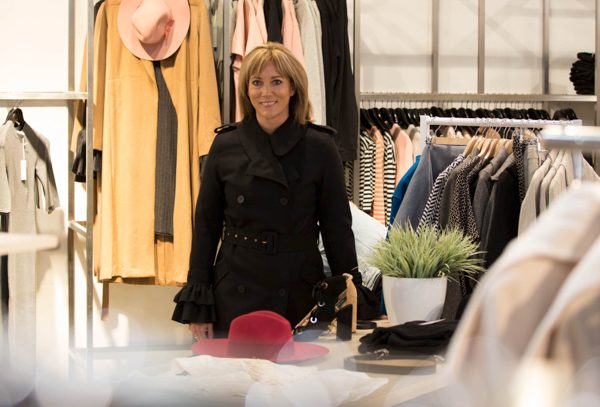 Judged by Karen Walker, fashion label twenty-seven names, Remix Magazine, fashion photographer Dave Richards and Ballantynes' Head of Buying Megan McKee, the winner of the Ballantynes Emerging Designers Competition 2018 will get to launch their debut collection with Ballantynes' Contemporary Lounge, where it will be sold instore and online.
Passionate about supporting emerging talent, Karen Walker says the platform is a strong example of Ballantynes' ongoing commitment to fashion. "Ballantynes has always been very supportive of New Zealand brands, including ours. We applaud them for giving emerging young designers a platform and an audience and are very much looking forward to seeing the finalists' collections up close."
Ballantynes Chief Executive Maria O'Halloran says the competition is a valuable opportunity. "Emerging designers don't often get the chance for their collections to go straight on sale and the winner will also receive more than $28,000 in materials, publicity and mentoring from some of New Zealand's most successful fashion industry insiders.
"Ballantynes has a long history of supporting Kiwi designers; they produce some of the world's best fashion. This competition is the chance to discover the next new brightest star and help launch their career. It's something we are very proud to be able to do."
The competition is open to anyone studying fashion design in New Zealand and recent graduates. Submissions can be made by solo designers or by partners or teams. Entries close Friday, 20 July 2018.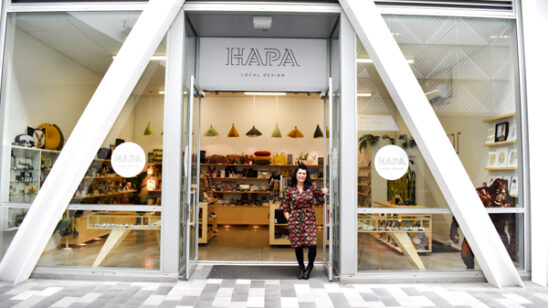 Previous Post