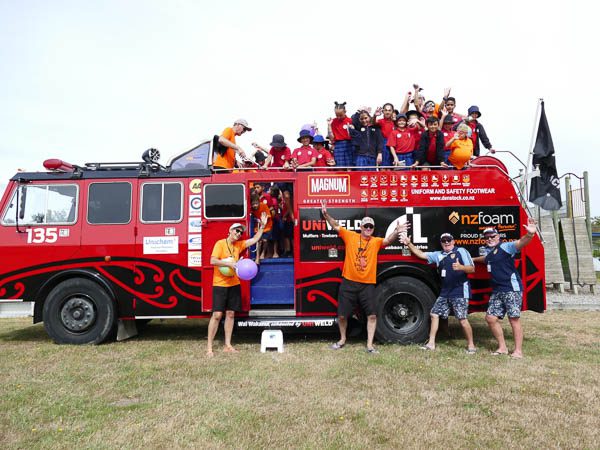 Trek in a Trillian
---
Trillian Trek has been fundraising for New Zealand children for more than a quarter of a century and raised more than $11 million.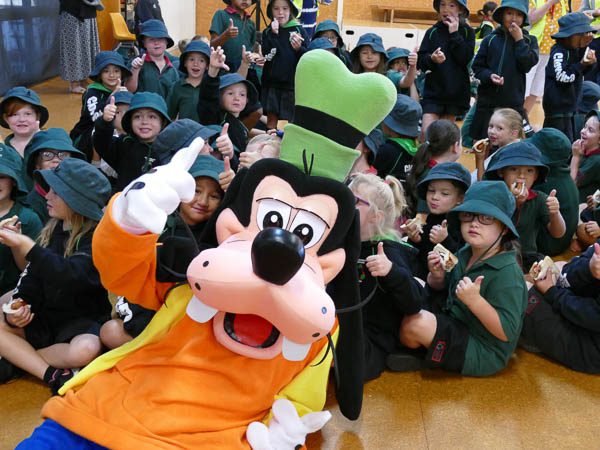 Known for 26 years as Variety Bash, the charity raises money for disadvantaged children to provide them with the means to secure a better life – be it liberty swings, bikes, mobility projects, insulin pumps, or mentors to encourage them in their life goals.
This year marks Trillian Trek's 30th anniversary.
The fun begins with its annual non-competitive car rally beginning 15 March at Timaru and continuing on to Dunedin, Invercargill, Wanaka, Hokitika, Picton, Wanganui, ending 21 March at Waireka Resort.
Throughout the journey, Kiwi kids get to meet the trekkers and get up to all kinds of fun, games and madcap mayhem.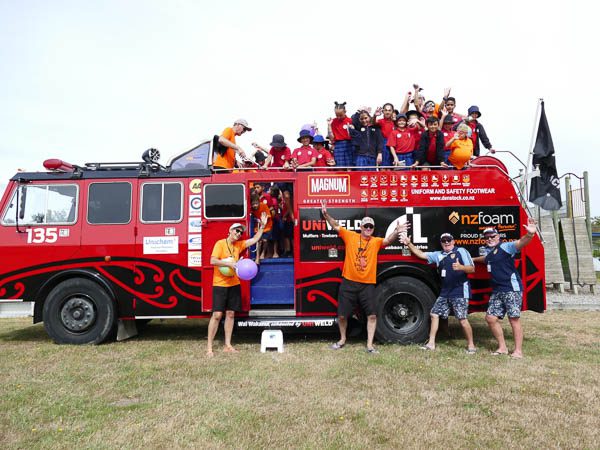 In 2017, some Canterbury trekkers formed a team (currently the only Trillian Trek in the South Island) and got their own fire truck, Wai Wakanui, which roughly translates into the 'Big Water Truck'.
Wai Wakanui will be joined in the 2020 rally by Te Waka Haumi, a stretch Cadillac.
The Canterbury trekkers have been thrilled with the support received from huge-hearted local businesses.
Christchurch policeman, Dougall Struthers, first became involved with Trillian Trek in 2000. "It was sold to me as a week-long party – I lasted three days!"
Dougall said of his first rally that although he returned home feeling exhausted, he also knew that he had found something he wanted to do.
"Sure, we'd have great fun along the way at night functions, but it was the special moments during school visits when you experience the smile from a kid struggling with life, knowing that you've helped them, that pulls you back."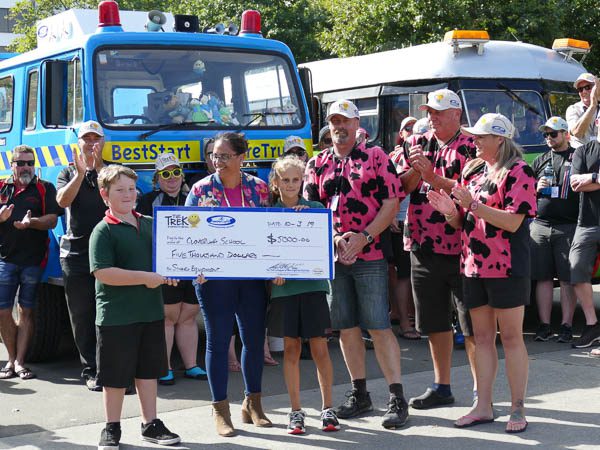 They are kids like Mark Wilson, now 25-years-old, who was born with cerebral palsy and whose parents were told he would never walk or talk.
At 13 months, Mark began an intense therapy programme and, by six years of age, was walking and talking.
It was a Trillian Trek scholarship that saw Mark not only representing New Zealand in the Paralympics Development Squad in athletics and table tennis, but also receiving a mentor who provided ongoing support and encouragement.
"The Trillian Trek family passed no judgement and encouraged me to be myself. I gained more confidence, helping me to overcome the bullying I was experiencing at school."
Mark graduated from Waikato University with a degree in business management in 2017 and now works for a leading finance company. He loves being an ambassador for Trillian Trek and will be taking part in this year's rally – his tenth – with his own team and fire truck.
Trillion Trek Event Director, Murray O'Donnell, says the strong partnerships forged with sponsors, such as the New Zealand Air Force, AA, and Bluebridge Ferries, to name but a few, is what keeps Trillian Trek trekking.
Alongside these altruistic sponsors are the amazing 134 volunteers, like Dougall and Mark, who donate one week of their lives every year to help bring joy and hope to our kids.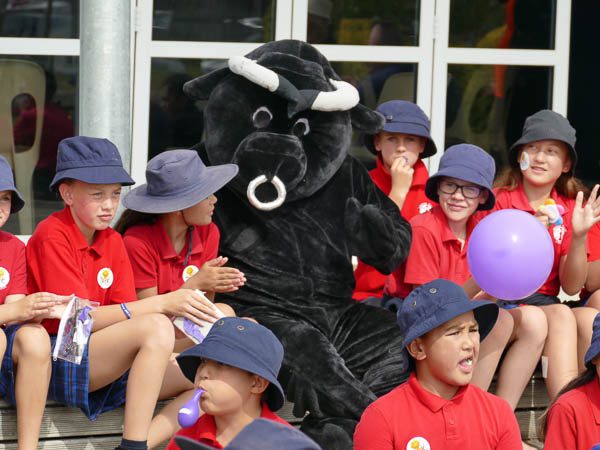 ---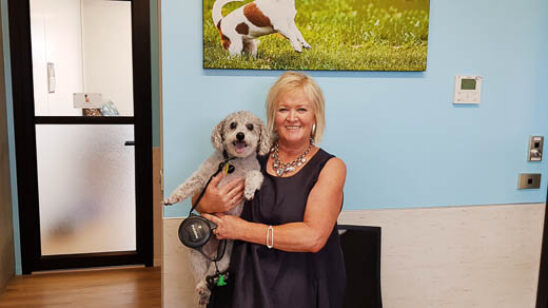 Previous Post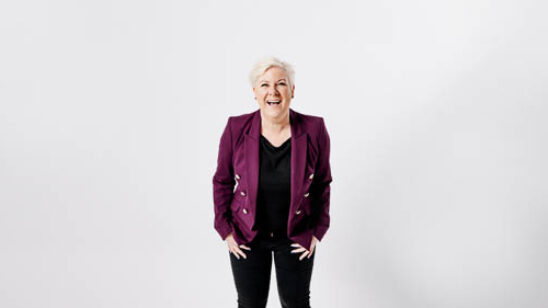 Next Post