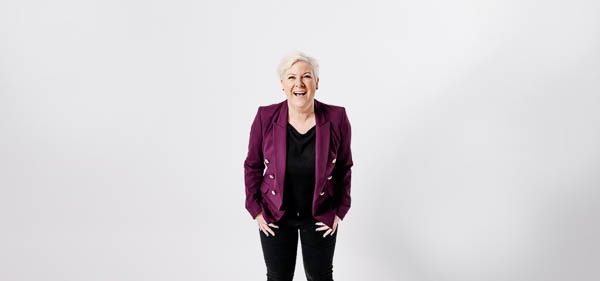 Jay-Jay Feeney: Off The Cuff
---
You can tell a natural-born performer by how an interview request is met; the plan-ahead type introverts want emailed questions, sometimes even to answer via email. Jay-Jay Feeney, on the other hand, is completely comfortable with 'off the cuff'; live radio Monday to Friday will do that to you. So too will a life in the limelight.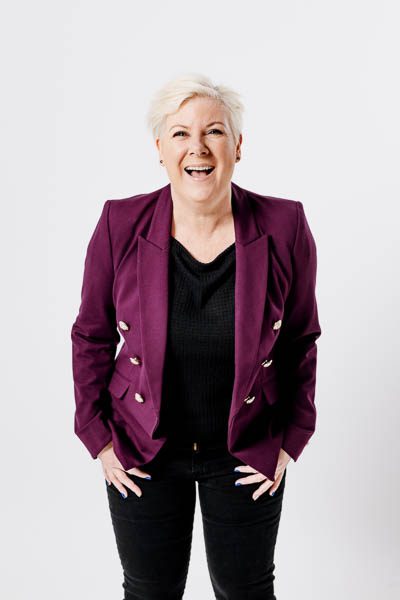 It's a life the 91 MORE FM host has craved since the age of nine. "I used to listen to the radio as a kid and just loved it! I had absolutely no idea how to actually get on the radio," she laughs. "But I would spend hours making my own radio shows at home."
It was at the age of 15 when the dream began to materialise in the form of work experience at New Plymouth's Energy FM.
This would be the time in the story to add, 'and the rest is history', but then that would seriously sell short the incredible career Jay-Jay has been able to craft for herself – one that has seen her meet Pink five times, hang out with Tom Cruise in his personal trailer and get awarded for her Outstanding Contribution to Radio at the Radio Awards in 2018 (even if she was in the toilet when her name was called!), to name just a few of her professional accomplishments.
But it's the station's annual Jingle Bail – which saw her and co-host Flynny locked up in a 5x5m 'jail cell' for five days – that she is most proud of; an annual pilgrimage which raised $158,661 for Koru Care NZ and sent 39 Kiwi kids on a plane to the Gold Coast in its 2019 incarnation.
"It's such a fun week; exhausting as hell, but so rewarding!"
Open and honest by nature, Jay-Jay's always found it easy to talk – even about the difficult stuff. "I love connecting with people," she says.
"We're so lucky in radio that we get to do that, more so than any other medium. That's why I do it, whether I make someone laugh, cry or just relate!"
Over the years she's shared the love (former co-host Dom Harvey), the heartache (their infertility struggles) and the pain (their marriage break up and her mental health struggles); you could say she wrote the book on it – which she did in 2013 with Misconception, about her battle for a baby.
"It was real, it was honest, I knew only people who needed it would read it, so it wasn't for a mass audience," she says.
But it also came with its pitfalls.
"Once you do talk about something like that, you do become the poster person for it and that's quite draining; the same happened with talking about depression.
People will say 'thanks so much for talking about it and opening up' but then they want to tell me their heart-breaking stories and ask what they should do.
"I'm not the expert; I'll share my story, but I can't help you work out what to do."
She's sharing the love again, this time with her off-shore Algerian beau, Minou, who she has spent a summer of love with, travelling the length and breadth of the country.
"It's been really cool travelling around New Zealand and seeing the country through a tourist's eye," says Jay-Jay, who admits she hasn't seen as much of her own country before – like many of us!
"Everyone needs a foreigner to visit," she laughs.
The couple checked out Te Anau and the Milford Sounds; they experienced the Māori culture at Te Puia in Rotorua; they went jetboating in Taupo; then there was kayaking, glow worms and hotpools in the mix.
"The hardest part is he gets four weeks of holidays a year – and he's just used them! So he can't go anywhere."
So she's applying for a visa to head to Algeria herself in the next couple of months and while she's confident her boss will give her two weeks, she's going to beg him for three!
In the meantime, she's planning on working hard and looking after herself.
"Those three things will make me very happy – having a great time with work, looking after my mental health and love!"
---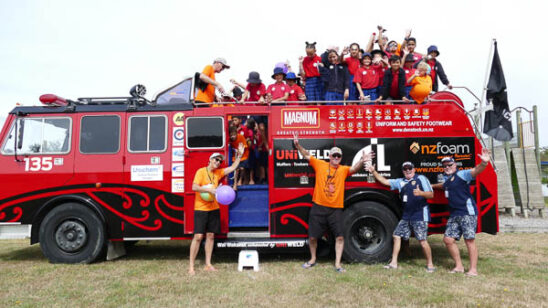 Previous Post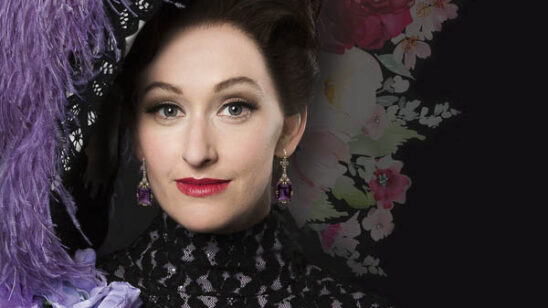 Next Post