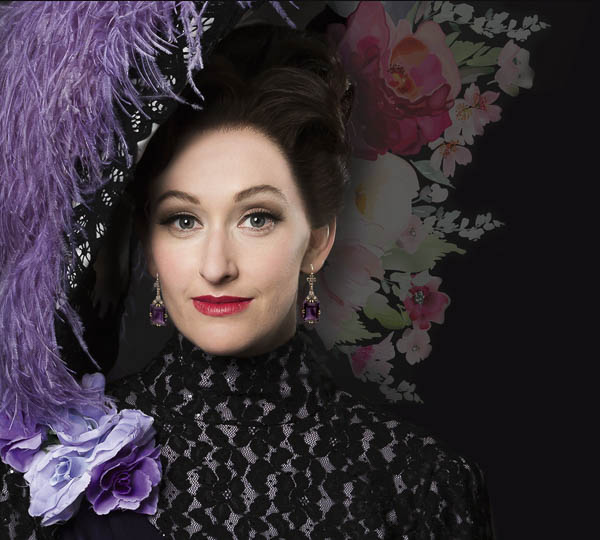 The musical of all musicals!
---
Showbiz Christchurch is set to raise the curtain on its first show for 2020, a stunning new production of the stage show described as the "musical of all musicals" My Fair Lady.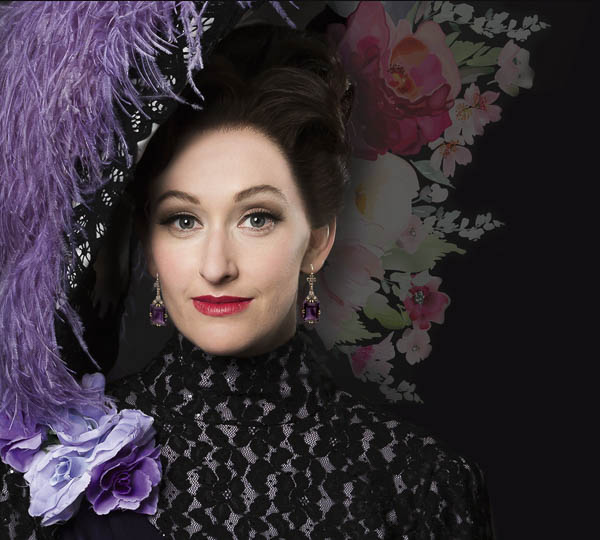 Based on George Bernard Shaw's play Pygmalion, My Fair Lady is that rare musical by which all others are measured.
Pompous linguistics professor Henry Higgins wagers he can transform Eliza Doolittle (played originally by Julie Andrews and Audrey Hepburn), a street-smart girl from the East End gutters, into a proper Edwardian society lady.
But as audiences get to meet the feisty, independent and entrepreneurial Eliza, the question becomes 'who is really undergoing the transformation here?'
My Fair Lady is set in 1912, and as Marketing Manager Wendy Riley explains, it was a time of massive social and class upheaval in England.
"There was the first national coal mining strike that year, followed by strikes from the dockworkers and tailors. Scabs were taking work from families already impoverished by the strikes, while many of the upper and lower classes, keen to get away from it all, boarded the Titanic for her maiden voyage to New York."
It was also a time of change for women.
The Suffragettes were throwing themselves before carriages and chaining themselves to railings, determined to cast off the shackles of post-Victorianism and its attitude towards women.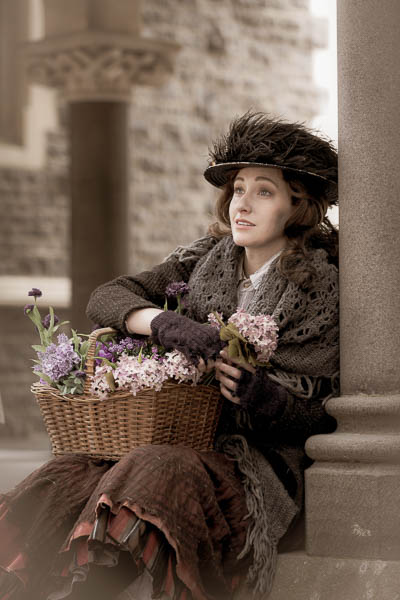 When thinking of a young woman such as Eliza Doolittle trying to forge a life for herself in those somewhat turbulent times, it's easy to understand why she was determined to have her own flower shop and thereby move out of lower-class squalor.
It also explains why Eliza's story has been retold so many times in films like Pretty Woman, Educating Rita, Weird Science, Mannequin, She's All That, and even crossing into Science Fiction in the 2014 film Ex Machina. Eliza's story is timeless.
Christchurch-based, international performer Kira Josephson (Wicked, Les Misérables) has always dreamed of playing Eliza, a show she knew as a child growing up in Laguna Beach, California.
Kira feels the show has strong relevance to today's young people because of its emphasis on class distinctions and education.
Higgins gives Eliza the tools to improve herself and her situation.
Eliza uses education to find herself. "It's really a story about carving your own way – not being judged, not being taken at face value, but figuring out the tools for you to get people to understand who you are. The show isn't about Eliza changing – she's the same person – but what's beautiful about it is that, by the end, it's Higgins we see change, but it's too little, too late."
Working with musical director Richard Marrett has been a brilliant experience for Kira.
"His ear is incredible – not like anybody else's. The score is amazing – it's lush and wonderful. They just don't write harmonies like that anymore. We have a huge ensemble and, already, everyone sounds just fabulous."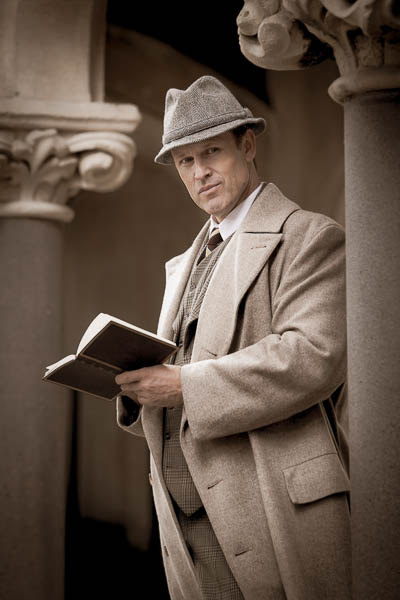 Directed by Stephen Robertson, the principal cast of My Fair Lady features Roy Snow (Shortland Street, Outrageous Fortune, Go Girls) as Henry Higgins, Peter Hind as Colonel Pickering, and James Foster and Ian Lester as Freddy Eynsford-Hill and Alfred Doolittle respectively.
Newly appointed General Manager of Showbiz Christchurch, Paul Christ, says it is an honour to revive a show of such notable and critical success.
"My Fair Lady has stood the test of time. Its original productions broke all previous sales records and set the standard by which future musicals are modelled."
Catch My Fair Lady from 3 to 18 April at the Isaac Theatre Royal.
To find out how to go in the draw for a sumptuous high tea for two at Crowne Plaza Christchurch and tickets for My Fair Lady, turn to page 58.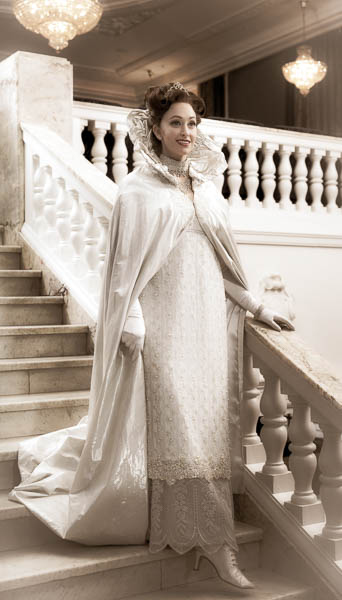 ---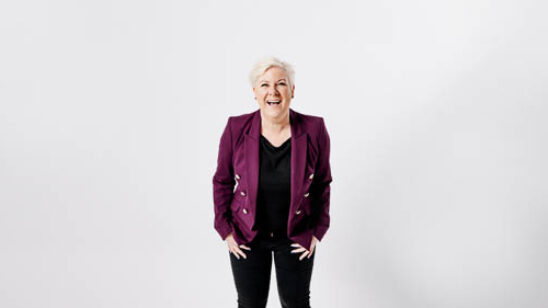 Previous Post
Next Post