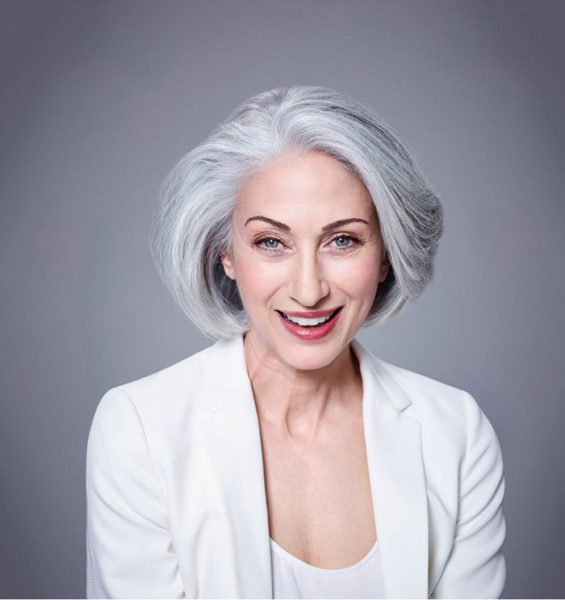 Transitioning to grey hair: trying the grey trend with Salon E
Grey hair is on trend right now so there has never been a better time to transition from your permanent coloured hair.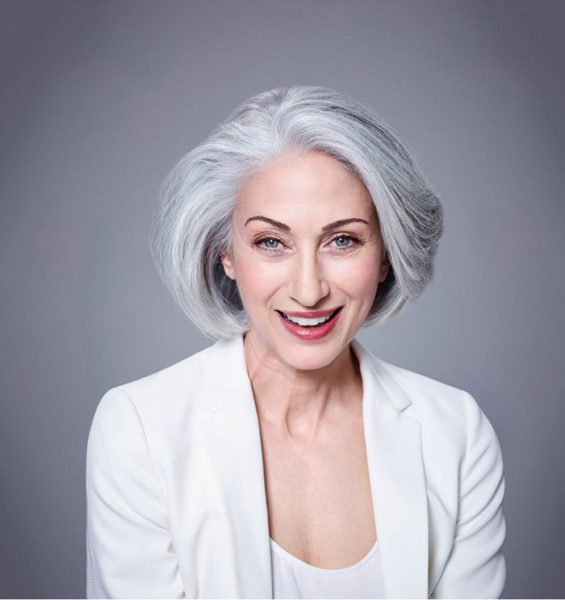 Going grey is a big decision and many, if not most, women freely admit they're afraid of looking old or that people will treat them differently because of their salt-and-pepper tresses.
When going grey, you need to consider if you want to blend it subtly or fully embrace it.
The good news is, there are many ways Salon E can make the transition an easier one. With Schwarzkopf Professional's new Absolutes range with Silver White Tonal Refiner, the talented team can eliminate the six-weekly regrowth problem and transition clients close to their natural grey hair.
Now there is no need to cut your hair to a very short length in order to make that change. Call Salon E now to arrange a consultation.