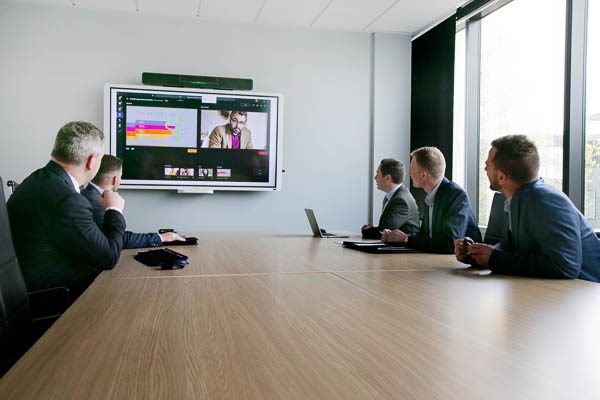 Transitioning to a digital workplace: Ricoh
---
In 1888, lawyer Thomas de Renzy Harman was busy in central Christchurch when a 50-second long earthquake shook the city, causing the spire of Christchurch Cathedral to collapse.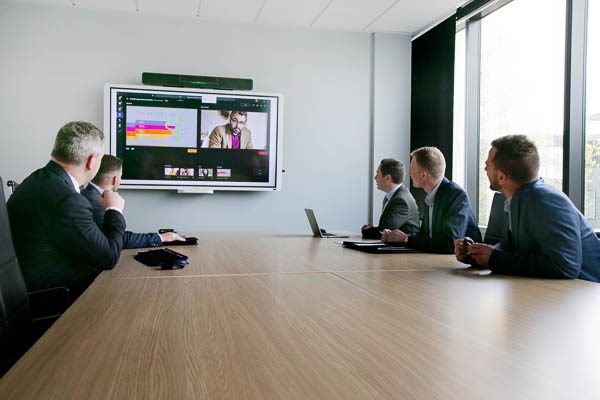 More than 120 years later, the firm of Harmans Lawyers was even busier, still operating within the central city when the 2011 earthquake struck. Fortunately, Harmans had by then expanded to Papanui, operating out of two offices, and the city staff were able to relocate to the Papanui premises. This enabled colleagues to collaborate within the one site, ensuring Harmans was able to continue its unbroken line of legal service to the greater Canterbury region.
"Working all together in Papanui had enhanced our collegial culture, and we thought hard about Harmans' location when the city was being rebuilt," Managing Partner Graeme Riach says.
"We decided to keep the Papanui branch because our clients love the ease of access, but also to move back into the central city because that is our first home and we have corporate clients based there. Proximity to the court is also an advantage for our litigators."
A 12-year technology partnership with Ricoh aided Harmans in making the transition to a digital workplace an easy one. Their meeting room solutions enabled Harmans to run multiple offices collaboratively. "With our Ricoh system for video conferencing in place, we feel like a firm based in one office, but with the advantages of central and suburban sites."
The Papanui office features a 55-inch Ricoh Interactive Whiteboard (IWB) and a 75-inch IWB is fitted in the conference room in the city office. Each has a Crestron Sound Bar and the system integrates seamlessly into Harmans' IT environment. "We have meetings between the two offices and it is almost like an extension of the room. The microphone on the wall is so effective compared to the old way of huddling round a central one," Graeme says.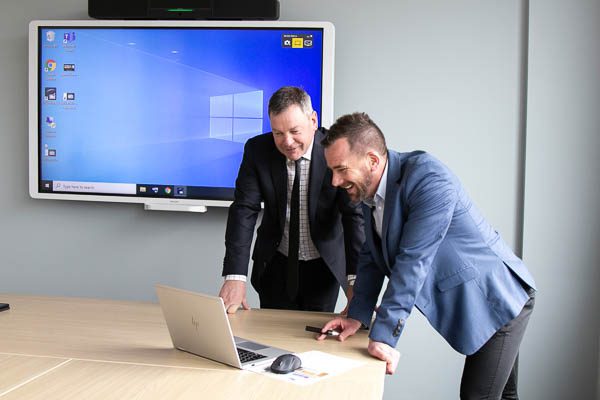 In fact, Ricoh's core product, the IWB, takes you far beyond video conferencing. It can be either wall-mounted or set up as a table top. It functions as a traditional Windows PC, while also operating like a traditional whiteboard, enabling you to write with your finger. The whiteboard function allows you to overlay data, plans or images on your screen, enabling you to alter, design, highlight and rearrange with a fingertip. You can save work straight to your computer, print, and email instantly from the screen.
The applications for the IWBs are almost endless. They are ideal for companies where client presentations are integral, perfect for small and large group training and even for standard meetings. Graeme says "From a lawyer's point of view, we need quality of output, and speed and reliability is key. We always found Ricoh better than their competitors in copying and printing technology, and now have found their IWB plus soundbar set up better than we had hoped for."
Peter O'Connor of Ricoh says, "We've focused on making our meeting room solutions simple – often any more than three steps and staff won't use the technology, so it's just point, click and connect. Completely wireless, there's no messy cables or plugging in, everything is shared over Wi-Fi networks."
"Our system is completely pre-set to us," Graeme says. "We can simply send a weblink to clients on email, and that's time and money saved for everyone."

---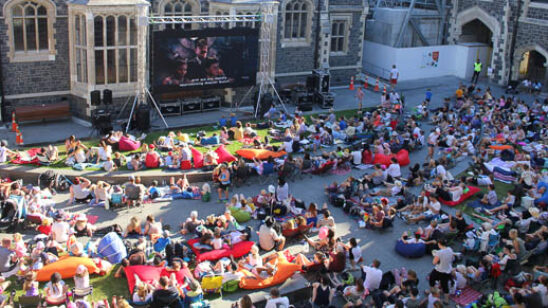 Previous Post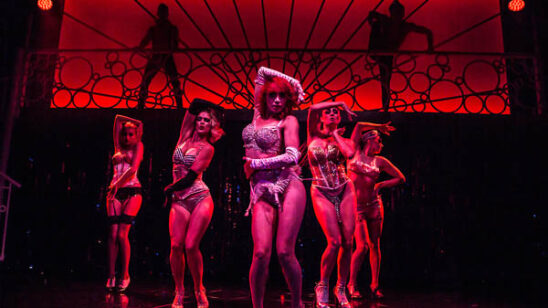 Next Post