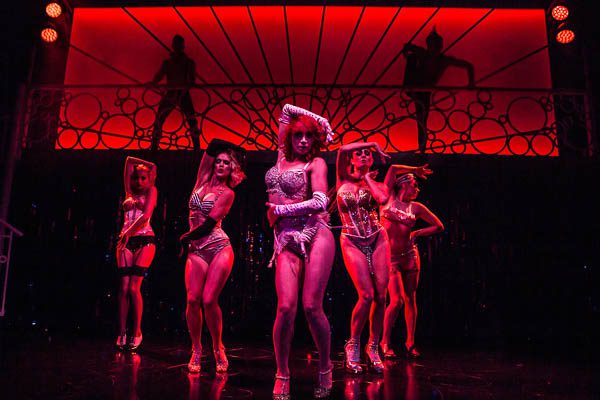 Join the culture club
---
The bustling Christchurch social calendar provides a compelling backdrop for the city's informal culture club to congregate and convene. With some of the city's best and brightest events ahead, from art to music and everything in between, it's time to join the culture club.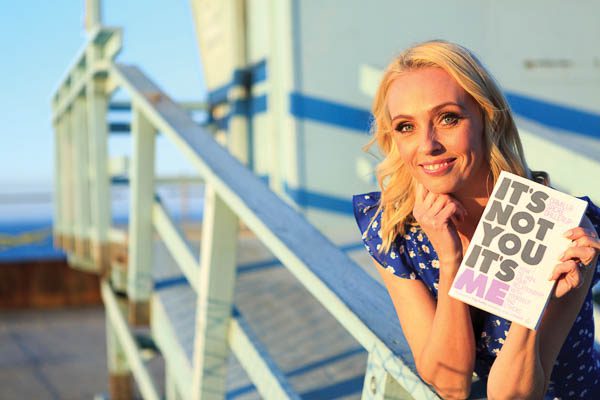 23 November
IT'S NOT YOU, IT'S ME
In her latest book, It's Not You, It's Me, Camilla Sacre-Dallerup sets the intention of taking the reader on a journey through self-awareness and self-acceptance to a destination of self-love and ultimately self-care. These, she believes, are the four vital parts of healing and having good relationships with ourselves, and when we have a good relationship with ourself, we tend to have good relationships with others. Camilla is holding a teen workshop from 11:30-1pm, and a book launch and workshop from 2pm-4pm.
Saturday 23 November
The George
www.eventbrite.co.nz
---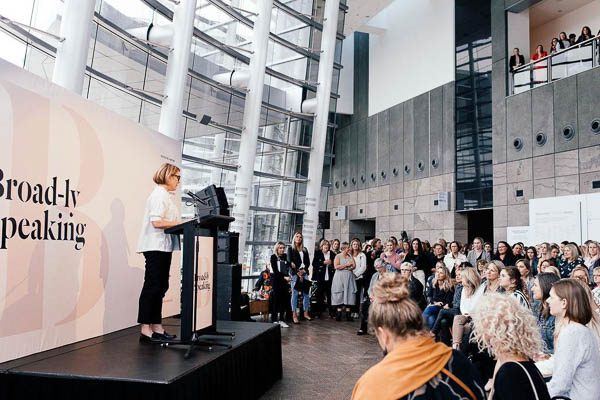 27 November
BROAD-LY SPEAKING
It's one of the most powerful speaking formats and it's back again! Six diverse speakers will talk for four minutes each on any topic they choose. But this is so much more than another networking event. Women from all walks of life – corporates, not-for-profits, artists, mums and all the cool ladies in between – come together at Broad-ly Speaking for an empowering evening of speaking up, changing the conversation and telling it as it is.
Wednesday 27 November
Christchurch BMW
www.broadlyspeaking.nz
---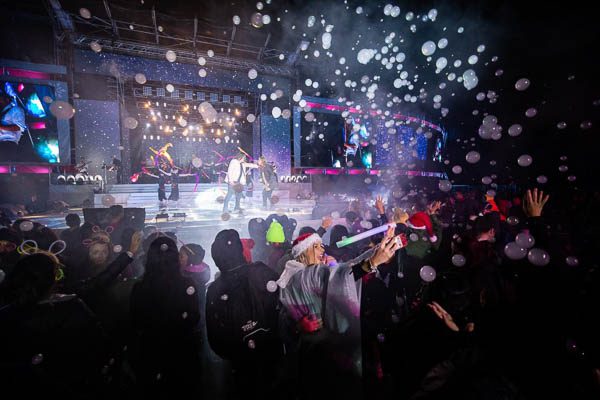 30 November
CHRISTMAS IN THE PARK
News has just dropped of the line-up for this year's Coca-Cola Christmas in the Park and we can't wait! Pop sensation Robinson will headline the Christchurch show, sharing the big stage with a talent-packed touring cast which includes crowd favourites Lavina Williams, Vince Harder, Tom Batchelor, Ella Monnery, Victor Hawkins-Sulfa and Nyree Huyser. They'll be joined by backing vocalists Anna Grahame, Paul Fagamalo and Iri Aumatangi – and soul and R'n'B singer Russell Harrison will star in a surprise role.
Saturday 30 November
North Hagley Park
www.coke.co.nz/christmas-in-the-park/christchurch
---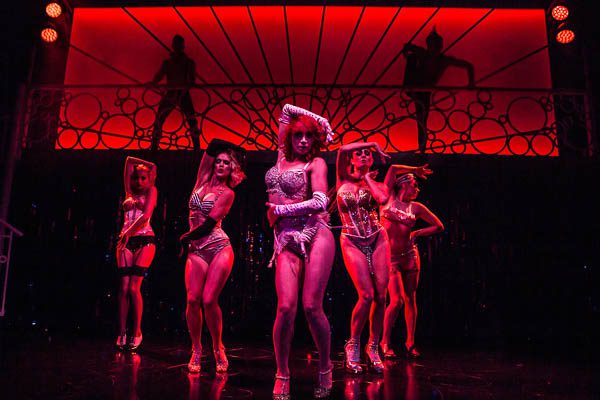 23 January – 16 February
BREAD & CIRCUS WORLD BUSKERS FESTIVAL
Explore the spectacular this summer. Bread & Circus 2020 is turning up the volume with some of the best talent from across the world; a miraculous mash-up of international street theatre, music, cabaret, comedy, circus and genre-bending performance art in Ōtautahi Christchurch, the city of reimagination. Blending a series of ticketed events and free street performances, the festival is headlined in the Spiegeltent by Blanc de Blanc, which brings together the vintage glamour, champagne cabaret and high-end acrobatics straight from Las Vegas.
23 January to 16 February
Ōtautahi Christchurch
www.breadandcircus.co.nz
---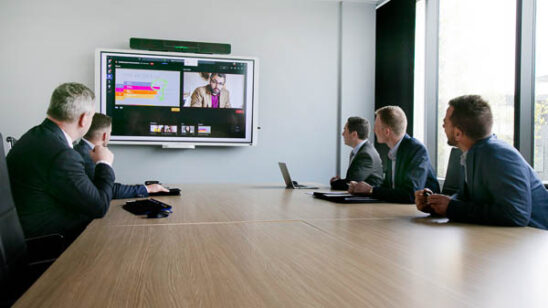 Previous Post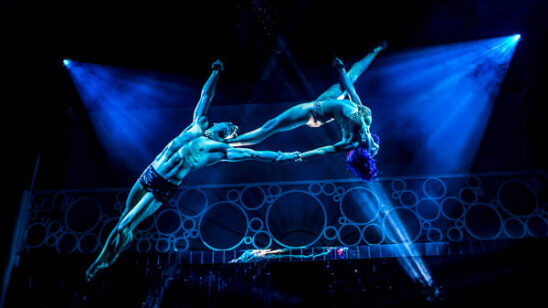 Next Post