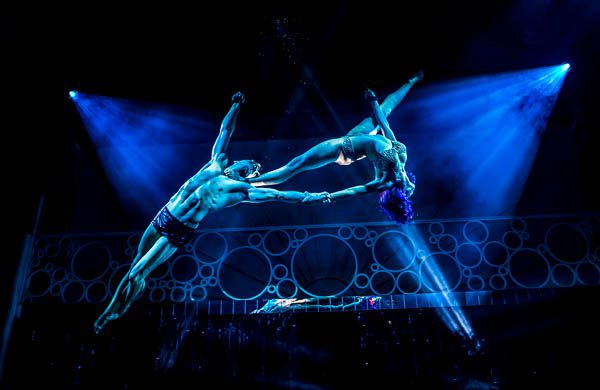 Turning up the heat
---
Bread & Circus – World Buskers Festival is New Zealand's largest outdoor festival and one of the hottest highlights of the summer events calendar.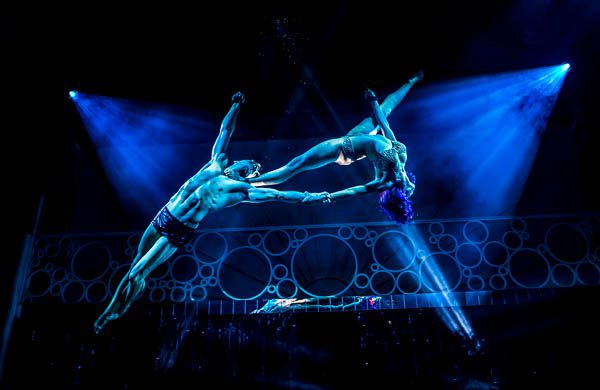 This summer's selection is even hotter than ever before, with a miraculous mash up of international street theatre, music, cabaret, comedy, circus and genre-bending performance art.
From 23 January to 16 February 2020, Bread & Circus are turning up the heat with some of the best talent from across the world and it all starts with world-acclaimed circus-cabaret act, Blanc De Blanc. Metropol caught up with Blanc De Blanc Director Scott Maidment about what the show has in store for us.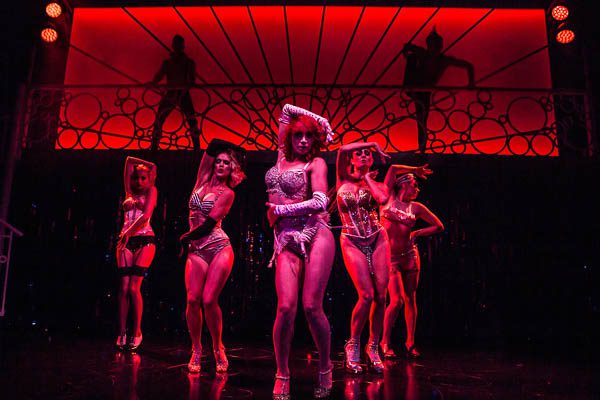 Christchurch is looking forward to seeing you guys hit the city! How much are you all looking forward to coming here?
We can't wait to spend the summer of 2020 in Christchurch! What better way to spend a summer evening than in a champagne-soaked alternate universe inside the magnificent Spiegeltent?!
---
What can Christchurch look forward to from the Blanc de Blanc show?
If you loved LIMBO in last years' Bread & Circus festival, you're going to go absolutely nuts for Blanc de Blanc. The show is the epitome of hedonistic, glamorous escapism, but the rich aesthetic is backed up by the world's very best circus and cabaret talent. Blanc de Blanc really has style and substance.
Blanc de Blanc has been all over – from Sydney Opera house to London's West End, and it's currently in Las Vegas! The cast and show are so well-oiled now, but every time we come to a new city, the show takes on a slightly different energy. Having the show inside the Spiegeltent and as part of a larger festival is what will make Blanc's Christchurch run really unique.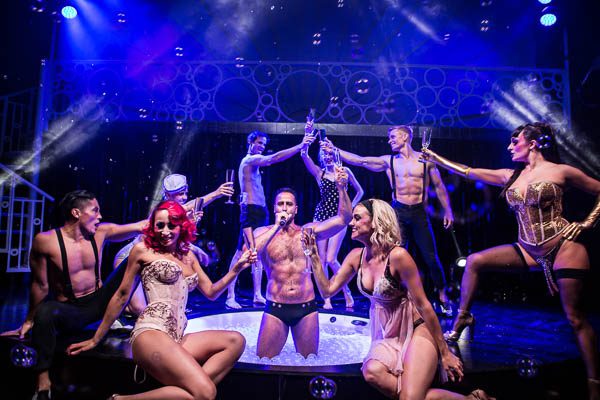 What's the story behind the name?
The show derives its inspiration and aesthetic from champagne both literally and figuratively. Just like the drink, Blanc de Blanc is effervescent, glamourous and intoxicating. This show is guaranteed to pop your cork – it's a production that pops, fizzes and bangs.
---
What are you looking forward to about your trip to Christchurch?
Because Blanc de Blanc is being presented by Bread & Circus – World Buskers Festival, we of course can't wait to check out the street buskers themselves, as well as the other huge international acts that are coming to Christchurch for the festival. It's going to be an absolute party.
---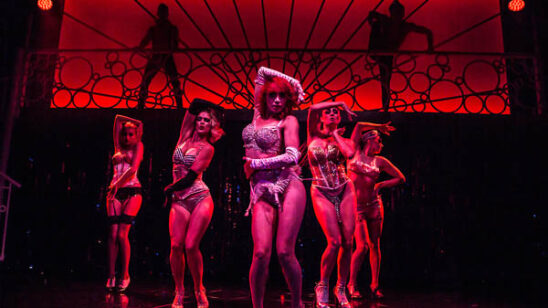 Previous Post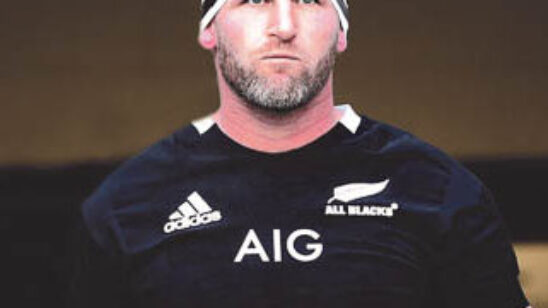 Next Post