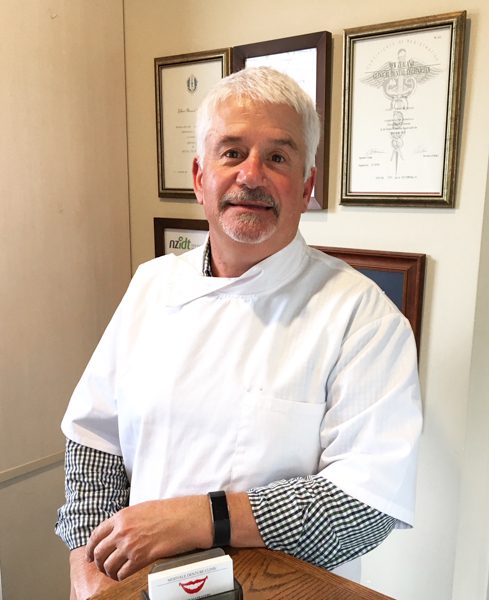 Transforming smiles: Merivale Denture Clinic aims to take the hassle our of denture wearing
For more than 40 years, the team at Merivale Denture Clinic has been transforming the smiles of thousands of denture wearers. Situated on the corner of Papanui Road and Mansfield Avenue, and with a branch in Nelson, patients come from far and wide based on the clinic's reputation for making superior dentures.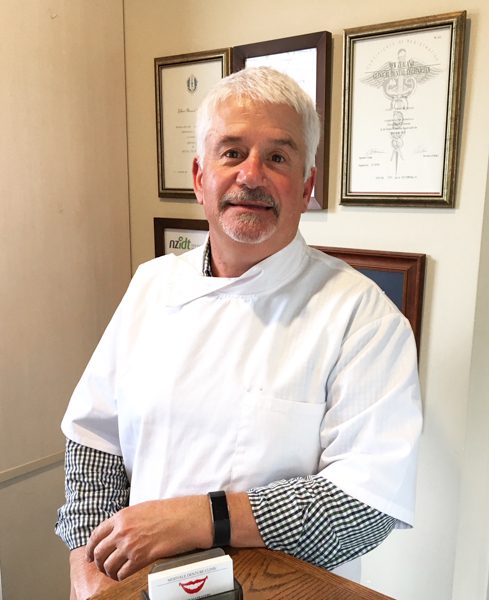 Whether you are a first time or experienced denture wearer upgrading, have teeth and gum failure in your twenties, or are middle aged with missing teeth, the team at Merivale Denture Clinic can explain your options, the creation and fitting process, and put you at ease.
Practice Manager Ottilia says new full or partial dentures transform the look of your face: people often don't realise the effect of aging or worn dentures, or missing teeth. A 20-year-old set of dentures might fit like favourite old slippers, but they won't necessarily look great and could cause problems, which can take longer to correct if left untreated.
These days there is so much importance placed on having nice teeth and there is no need to put up with a gappy smile with so many budget-friendly solutions available. Modern technology and techniques mean that adjusting to new dentures is easier than in the past. The team makes sure your new dentures look natural, enhance your smile and facial structure, and have optimum function. Ottilia says it's very rewarding to see the improvement in every patient.
Phone for a complimentary consultation on 03-355 4704 and visit the website
www.merivaledentureclinic.co.nz.