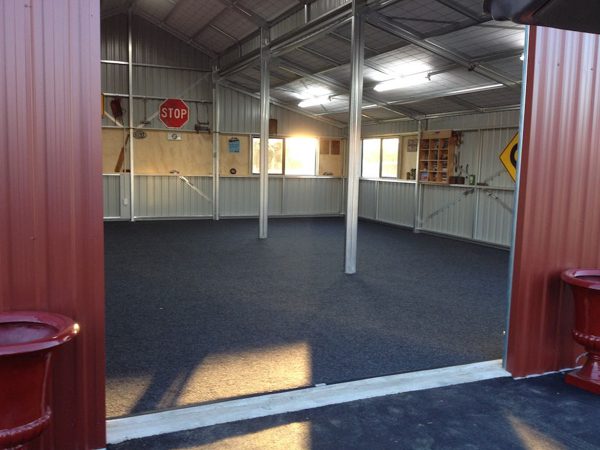 Transforming spaces: carpeting bare places into comfortable spaces with Garage Carpet Pro
Whether your garage houses your car or boat, or you wish to convert it into the playroom, gym or man-cave of your dreams, laying down carpet with Garage Carpet Pro is the perfect way to turn your garage into a warm, safe, comfortable and fully functional space.
Adivision of the award winning Pro Group, it is the largest installer of garage carpet in New Zealand. Made up of franchisees like Tim Gerard, their most experienced and busiest installer, The company has the experience, knowledge and techniques essential to giving your garage the best carpet makeover possible.
The company's three step process from floor preparation to laying the carpet and finishing with the finishing touches, is done with the utmost professionalism and attention to detail, with no shortcuts taken.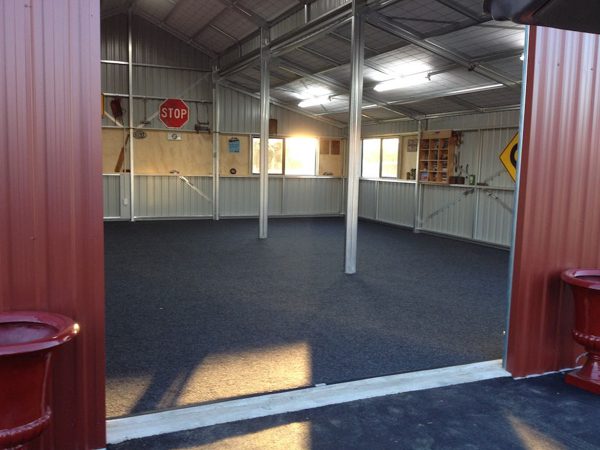 Tim can also insulate your garage doors and garage ceiling, for those cold winter nights, giving you reduced noise and reduced power bills! If you are struggling to find space for storage, Garage Carpet Pro also partners with Stealing Spaces to supply and install your garage with high quality, heavy duty ceiling mounted storage racks.
For more information about what Tim and the team from Garage Carpet Pro can do for your garage, visit
www.garagecarpetpro.co.nz or phone Tim on 027 349 0527.