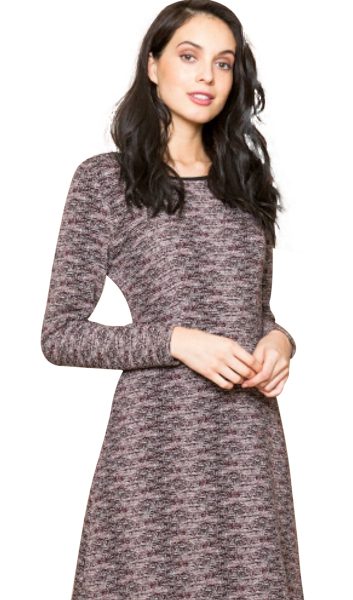 All about knitwear: loving the winter fashions at Made in the Shade
Made in the Shade is a boutique filled with fabulous New Zealand and European labels that make dressing up in winter a pleasure.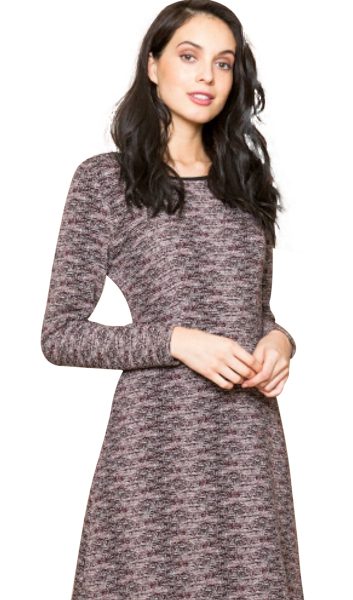 From jazzy detailed cardigans and colourful capes, to slinky jerseys in possum and merino, it's all about knitwear this season. Optimum Knitwear is what Made in the Shade is famous for and Ali has been taking calls from Tauranga to Timaru for this iconic brand. "You can choose a style from the rack, our catalogue, or online and we'll order it in any colour or size. It will arrive in three or four weeks. Made of 100 percent of the softest, finest merino wool, there is absolutely no pilling."
Ali has coordinated her clients' wardrobes for more than three decades and Sharon has a skilful eye for styling. Now, Marian has joined the close-knit team after her 25-years' experience at Untouched World, a premium brand in natural fabrics. "We're are getting a lot of compliments about Marian's service and expertise."
Ali says winter is the time to invest in versatile outfits that take you from office to evening – from Anne Mardell and Bittermoon's spectacularly designed dresses, through to gorgeous Italian-linen pieces. The perfect fit of NYDJ and Lisette-L pants team exquisitely with gorgeous winter tops and jackets.
A 70 percent sale of head-turning summer outfits is still going strong – for those running away to warmer climes.
Made in the Shade has easy parking and is easy to find at 151a Colombo Street, Beckenham. Opening hours are Monday-Friday 9am-5.30pm and Saturdays 10am-4pm or visit madeintheshade.co.nz.