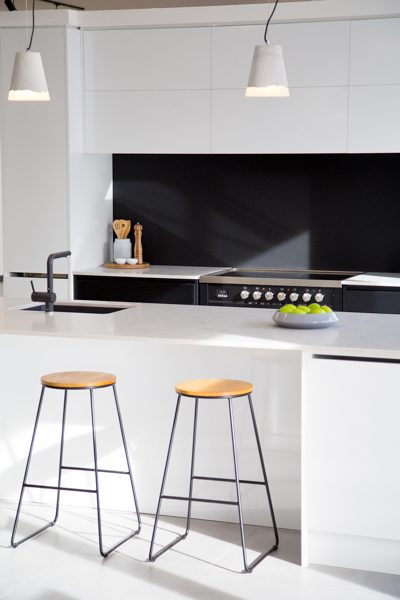 Future-proofed kitchen nirvana: a visit to Misco Joinery's Kaiapoi showroom
It was 30 years ago that Misco Joinery first opened its doors. And now, nearly a year on from its move to a purpose-built factory, the company's full potential is being realised – a result of family values, consistent workmanship and solid experience.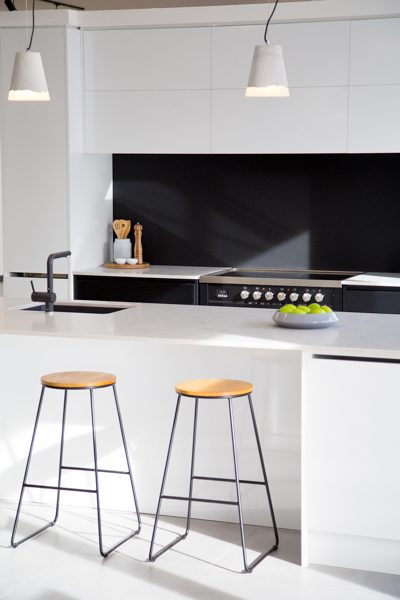 Director Michael Chernishoff first launched Misco from the farm shed of his family home in Mairehau Road in support of his father's building business. Glenn Colenso, a Director and Michael's brother-in-law, started as his apprentice at the age of 17. When work flourished, they just added another shed. However, 12 years ago Michael had the foresight to purchase land at 62 Williams Street in Kaiapoi.
This future-proofed factory is a true kitchen nirvana. The showroom has four kitchens installed so far – showcasing stone benchtops and European hardware from Hafele through to soft closing doors. "As a move from post-earthquake all-white kitchen styling, we're now seeing more neutrals, blacks and colour," says Marketing Manager Penny Abell. She's been part of the Misco family for 10 years.
"We aim to give clients an X-factor kitchen at an affordable price. Make an appointment for a measure and quote with Michael or a project manager. Using their experience and design flair they will create clever ways to use your available space. After clients talk over recommendations and ideas with our designers, and confirm plans and colours, it's about eight to ten weeks to your new kitchen installation."
Misco is spreading its wings fast. Kitchen designer Liselle, along with four installers, are now fully established in the Auckland region. While in Wellington the company has just completed the joinery fit-out at a new preschool. However, the loyal residential clientele in Canterbury will always be a family staple.
Visit www.miscojoinery.co.nz.