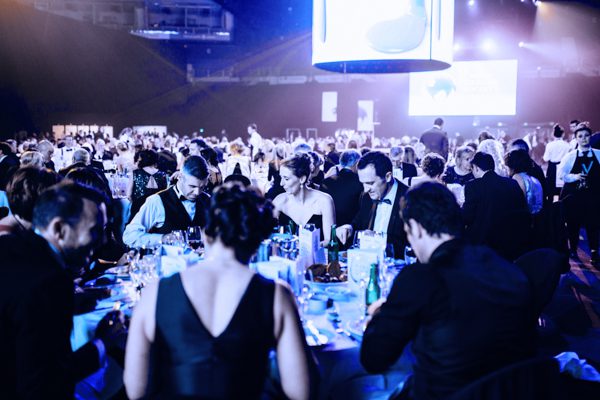 Harcourts Cancer Society: a big hearted ball
Kicking up your heels takes on a very special meaning at the annual Harcourts Cancer Society Ball. One of the most exciting and prestigious events on the city's social calendar, it has consecutively broken fundraising records for the past three years, with $208,000 raised last year to support the charity which supports Cantabrians living with cancer.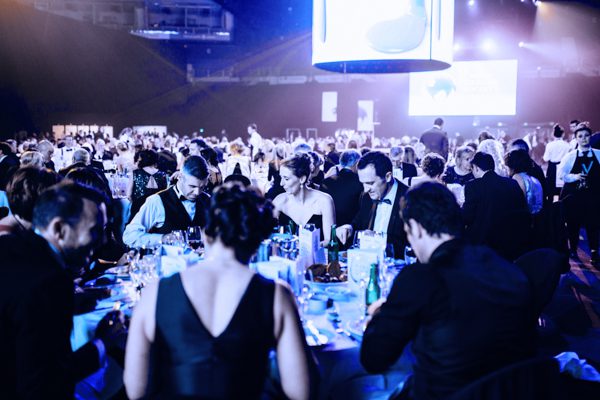 Horncastle Arena is the major host of this year's event, which is being held on Saturday June 23. Although currently resting a broken ankle, one of New Zealand's favourite broadcasters and television personalities, Hilary Barry, will be there to MC the event – cast or no cast!
For its 2018 incarnation, the Cancer Society Ball is turning up the noise on the dancefloor. Sweet Mix Kids – which has toured with Ed Sheeran and Coldplay, and even played at Coachella for the last few years – will be on hand, along with much loved locals The Eastern, and Simon Kong and Byllie-Jean.
But the piece de resistance of the eve will be the Harcourts Live Auction and this year a new selection of money-can't-buy experiences will be on the table, including Singapore Airlines business class flights for two to anywhere in the world.
Meanwhile, Vbase chef Dan Shanks will be pulling out all the culinary stops with a brand new three course gourmet dining experience, alongside an elegant and sophisticated late-night Chivas Regal Whisky Lounge, Noble and Savage Tea Retreat and Coffee Supreme Station.
For more info and to purchase tickets visit www.cancersocietyball.co.nz.