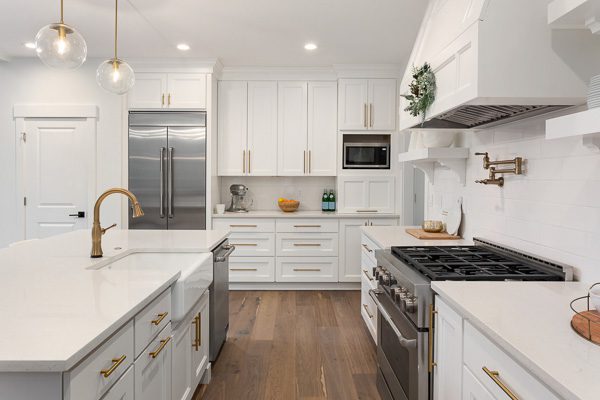 Transforming Kitchens
---
While the iconic M.F. Turnbull has been the go-to destination for surfacing in Christchurch for more than 30 years now, 'Turnbulls' has always been ahead of the curve with its longstanding reuse, repair and recycle ethos.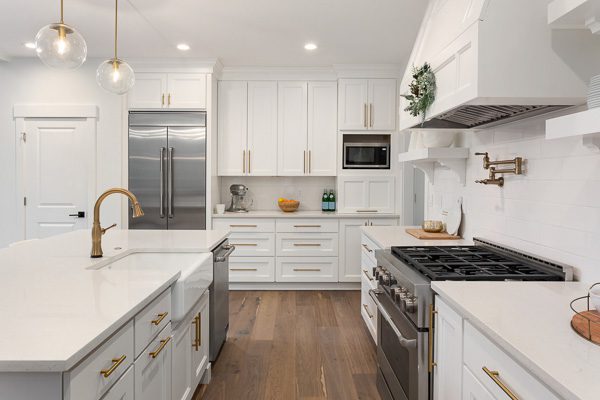 This year the longstanding company is further enhancing its green credentials, working with suppliers to start phasing out solvent-based products in favour of waterborne applications.
"We are very focussed on moving forward with this, this year," Director Monique Turnbull says. "It's so much better for the environment and for our operations team."
There is an in-house saying at Turnbulls; 'If you think it could be spray finished, give us a call because it probably can'.
Making over kitchens by resurfacing cabinetry is still hugely popular.
"People realise that they don't need to do a full replacement, they can make a radical change, a shade adjustment, or simply freshen the existing colour. They save themselves money and, of course, volume going to landfill," Monique says.
Every age of kitchen can be given a new life by Kitchen Renewal; the team does kitchens from all eras – everything from the 70s and 80s to very recently installed kitchens where an owner doesn't like the colour.
The overall trend is to go lighter; 1990s kitchens in pinks, greens, or blues are going into neutrals or whites for resale or for new owners, while timber can receive a paint finish to brighten the room.
While Turnbulls can strip back surfaces, it is not usually necessary.
"We can recolour any type of kitchen surface that manufacturers can make," Monique says.
"Even doors where the plastic coating is breaking down, we can remove the coating and apply the colour you want to the underlying substrate."
Resurfacing old furniture is a favourite; a client will bring in an unusual piece; it might have lovely proportions and be beautifully made but the appearance no longer suits.
Refinished in a bright colour it can be a real showstopper, or it could go out the door and start a whole new life with a shabby chic-style distressed finish.
Working with interior designers on a special or much-loved piece that needs to fit with a new scheme is a specialty.
Upholstered items with timber parts can be resurfaced and then the piece can be taken to your upholsterer for recovering.
The team thrives on challenges and loves it if an unusual request comes in.
The challenge can sometimes lie in bringing out of people's heads the vision that they have.
By talking through the end goal using samples and options to clarify, the team is very good at turning visions into reality.
M.F. Turnbull is open from 8am-4pm Monday to Friday.
---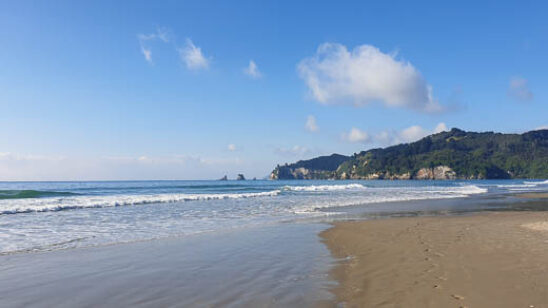 Previous Post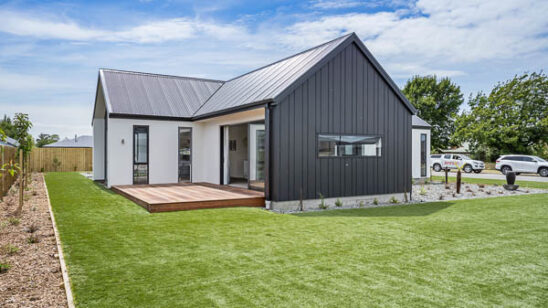 Next Post