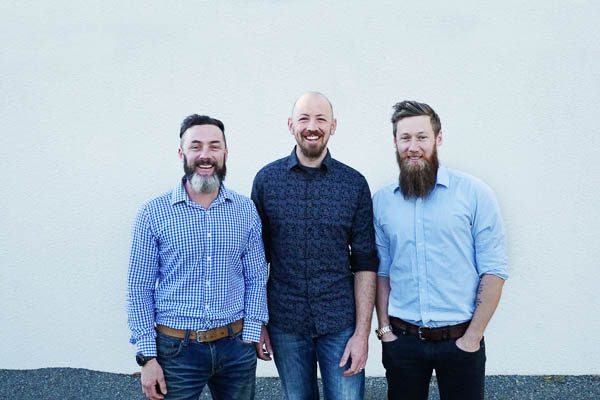 Trained eye for faults
---
Knowledge is power and it's that kind of power you want in your back pocket when making decisions about houses. The Property Detectives can make that power yours with just a phone call.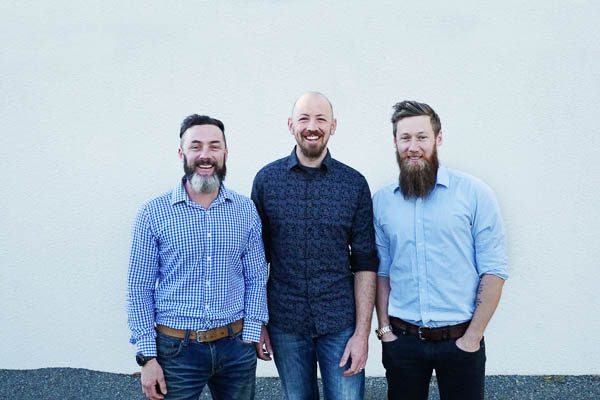 Matt Clark, Steven Uden, and Phil Uden, (aka The Property Detectives) will pinpoint the current standard of a home, problems and problems waiting to happen.
They offer a complete service pre-sale, pre-purchase, pre-rental, post-earthquake repair, or simply to provide peace of mind about your little oasis.
"Effectively, we are doing a warrant of fitness on a house," Matt says. "And you'll receive your comprehensive report within 24 hours of our visit".
If issues are identified, the team can give you advice on the professional skills needed to remedy them.
"We are all Licenced Building Practitioners, we've got a trained eye for faults, for why something hasn't been done right and what the standard should be," Matt says.
Spotting botched earthquake repairs is a particular specialty and they have been doing this kind of work since 2011.
A recent client had her heart set on a home for sale and the EQC report stated all repairs were complete, however an inspection by The Property Detectives highlighted over $80,000 worth of work needed.
"We have saved people thousands of dollars and that's a great feeling," Matt says.
"We also back our reports 100 percent, so we're happy to help with dispute resolution."
Thermal imaging, drone work and critter cam are available and the team works throughout Canterbury.
---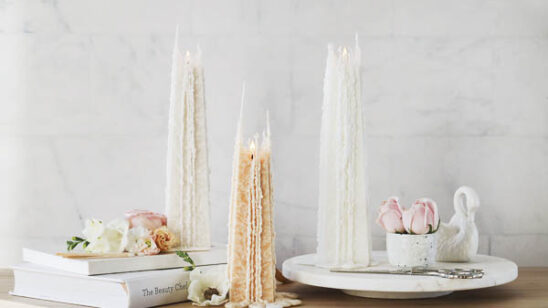 Previous Post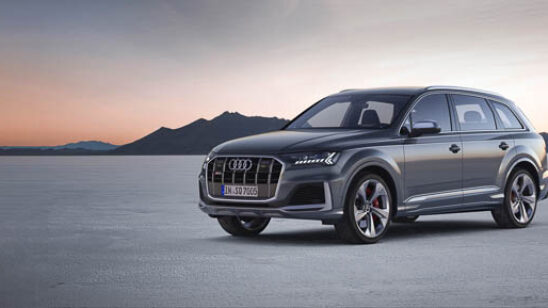 Next Post