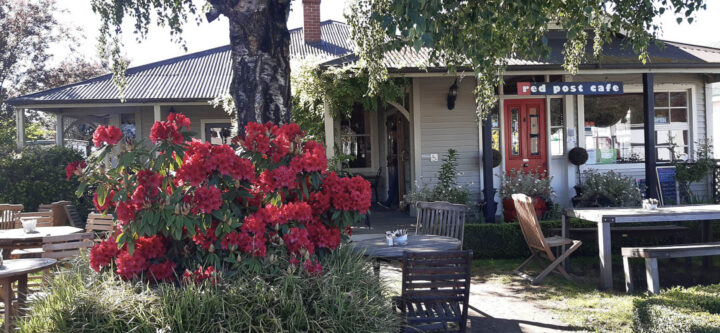 Time for an upgrade! Red Post Cafe
---
In a year where best laid plans were thrown out the window and there was no choice but to embrace uncertainty, Red Post Café co-owners Trent and Carolyn took a bold step.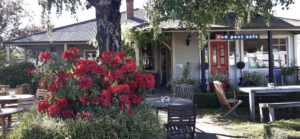 The pair have run the Culverden café since July 2008, and while most of us were negotiating what sweats to wear in lockdown, they were in negotiations to purchase the building the café is in – and were successful.
So, what does that mean for the café's future?
"Owning the building has now freed us up to undertake some long overdue TLC," says Trent.
"Customers should look out for internal upgrades in the form of carpet, curtains, and a paint job. Externally, there are changes to the garden and later in the year – new paint."
But luckily for Red Post regulars, business will not be interrupted during the upgrade.
Neither will their commitment to maintaining high standards of service and food offerings to customers.
Keep an eye out for seasonal changes to the café's menu like warming soups for autumn and winter, and weekly menu specials, too.
Check out Red Post Café on Facebook or add the café to your next day out. Open from 8am to 4pm Monday to Thursday, and 8am to 5pm Friday to Sunday.
---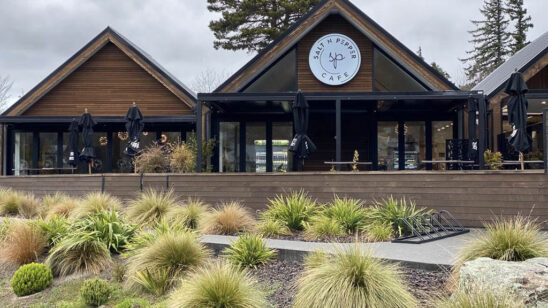 Previous Post