---
You probably don't realise when you're having brunch at your favourite café, doing your grocery shopping or grabbing a takeaway coffee – but each is subject to a very strict and complex set of food safety regulations. That's where Auditing Solutions comes in, making sure businesses at every step of food production in New Zealand are meeting the mark.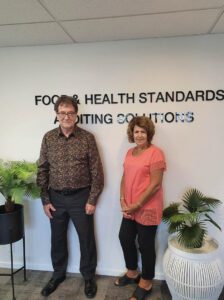 The Christchurch-based business works with any food-handling firms, like retirement villages, supermarkets, cafes and restaurants, growers, packagers, bakers, breweries, wholesalers – and even zoos – around New Zealand to ensure they are meeting the right requirements under the Food Act 2014.
Managing Director Ian Shaw says many businesses are unaware of their requirements, or not receiving the right verification advice, after new laws came into effect between 2016 and 2019.
"We have specialist evaluators and verifiers across the entire food industry, we're approved by the Ministry for Primary Industries (MPI) and are really proud of our constructive and open approach to working with clients to ensure compliance."
The national team of 14 evaluators and verifiers are not only tertiary educated but have to undergo strict and regular training with MPI as well as continuous professional development.
The company is also proud of its quick adaption to modern technology, and can audit popular industry tech systems like Safe Food Pro.
If you're a business which deals with food and are not sure of your obligations under the Food Act 2014, or are looking for a new verifier, contact Auditing Solutions on 0800 43 82 83, via info@auditingsolutions.co.nz or at the website below.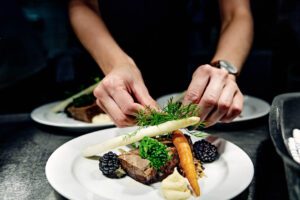 ---