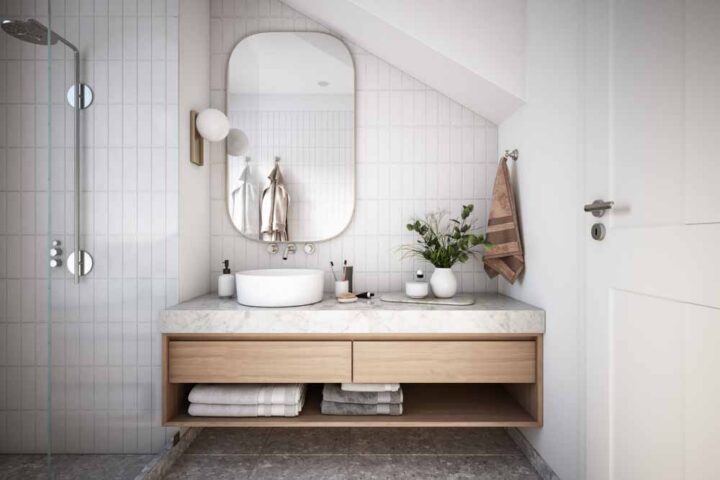 Time for a spring upgrade: Maxwell Plumbing
Spring cleaning can mean many different things. For some people, it really is as simple as cleaning surfaces in a house or garage that has been neglected for months. For other people, the word 'spring' signals something new.
Perhaps that something new might be the renewal of a tired-looking bathroom, laundry, or kitchen. It's amazing what a difference merely installing a new toilet can make. They do tend to have a use-by date. What is the water pressure like in your shower? "Terrible – it just dribbles", you might reply.
Maxwell Plumbing can offer everything from installing that new toilet, or upgrading your hot water system to a complete renovation service from design to completion.
The company can also provide the right builder, electrician, tiler, or painter for the job. There is no need for a client to haggle with various tradesmen.
Maxwell Plumbing will coordinate the work so it is carried out systematically, reducing the time the work takes to complete. "One quote and one bill make the job simple and efficient. We are a one-stop-shop to take the stress out of your renovations."
www.maxwellplumbing.co.nz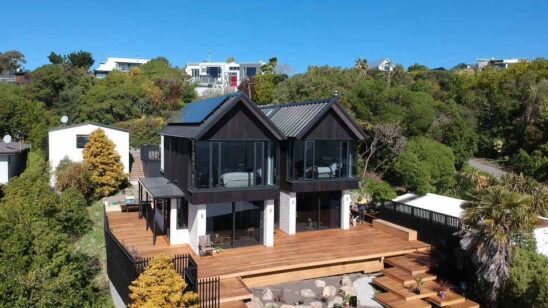 Previous Post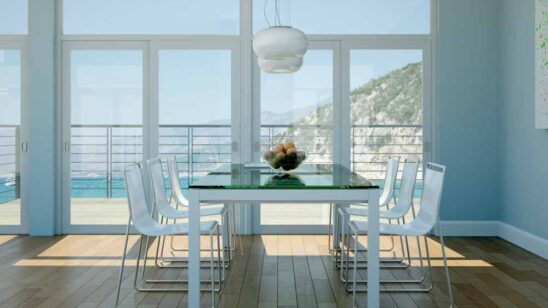 Next Post