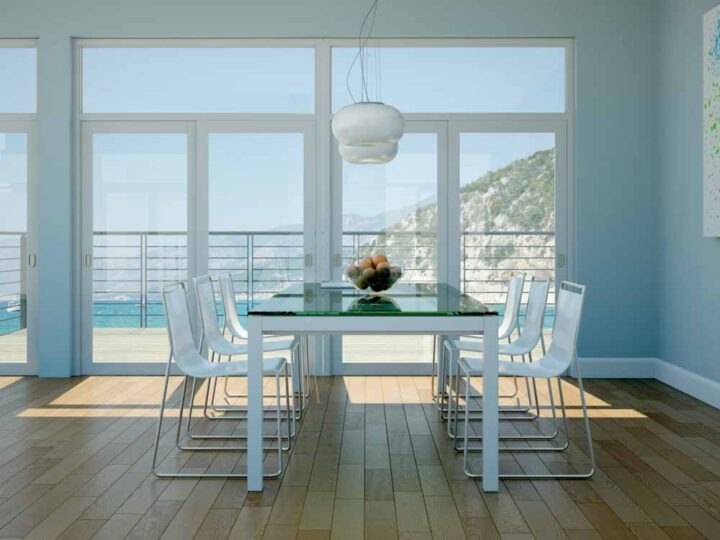 Adding an extra room
A popular addition to a home is a conservatory.
Not only will it add value to the home, it will also provide more space, more entertaining opportunities and an area for adults or children to hang out without the others. A conservatory can work as a dining room, a play room, or just a sit-in-the-sun room.
Costs vary, depending on the materials used and the size, ranging from $6000 to $10,000 or as high as $80,000. On average, the cost is around $30,000.
Other factors that will affect the cost, especially in Canterbury, are the building regulations. Due to the earthquakes, it is a Christchurch City Council requirement to obtain a soil test [engineers report] on all consented conservatories.
Once plans have been drawn up, and council consent obtained usually within four to six weeks, your new conservatory can be built in as little as three weeks.
Of course, for a fee, companies that specialise in conservatories can take all the planning and consents hassle off your hands, as well as helping to design and then build your dream space.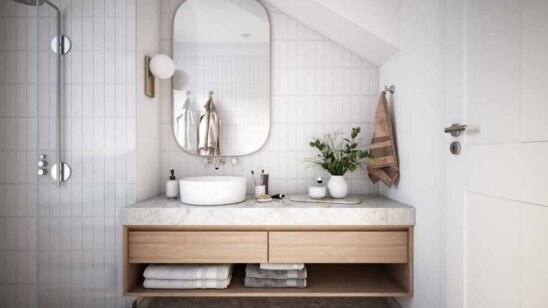 Previous Post