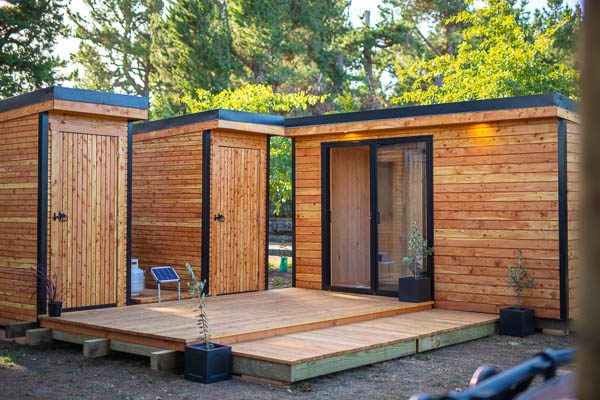 Timber triumph: Loburn Sawmill Ltd
---
Timber; its versatility is unsurpassed and it is tasked with everything from keeping us warm in winter to forming the very framework from which we build our homes.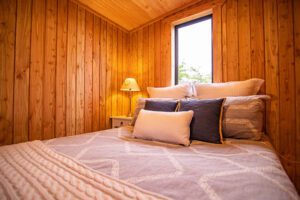 But our love of timber is based on so much more than its aesthetic value. Of course it looks good, but it's also strong, long-lasting, durable and easy to work with.
And, as a natural, renewable building material, it gets the sustainability tick as well.
Supplying Macrocarpa, Oregon, Larch and other minor species of timber, Loburn Sawmill is your local home for milled timber, firewood and gardening supplies, located at the end of Fletchers Road in Loburn, North Canterbury.
Established in 2016 and run by fourth generation sawmiller, Matt Stuart, alongside his local team, the company specialises in beams, stress graded timber and landscaping supplies, with dry firewood also available.
More recently, portable Larch cabins have proven a popular drawcard for the local business. Suitable for offices, sleepouts, additional bedrooms and Air BnBs (with shower and toilet blocks also available), they look as good as they perform. Strong and durable, the quality solid timber cabins are manufactured at the sawmill at 32 Fletchers Road, Loburn.
Loburn Sawmill takes pride in supplying quality products in bulk, but also in its ability and drive to complete custom and one-off jobs for clients.
Visit the website to check out the range of products and order firewood. Phone (03) 312 8963 or email sales@loburnsawmill.co.nz.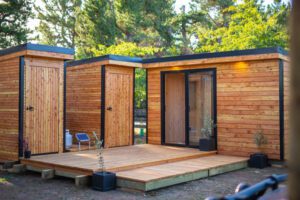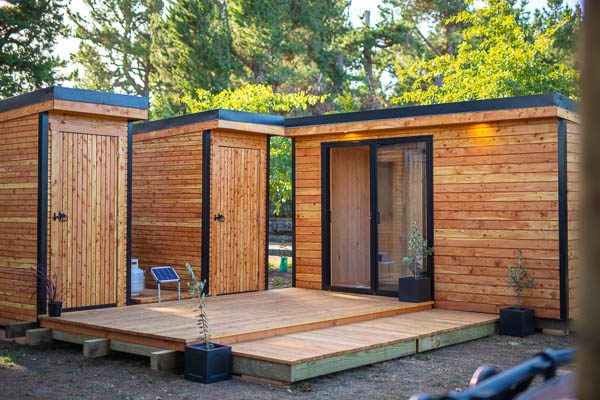 ---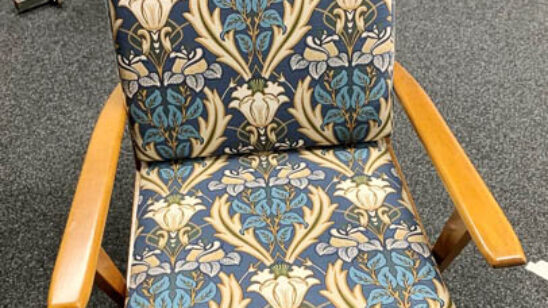 Previous Post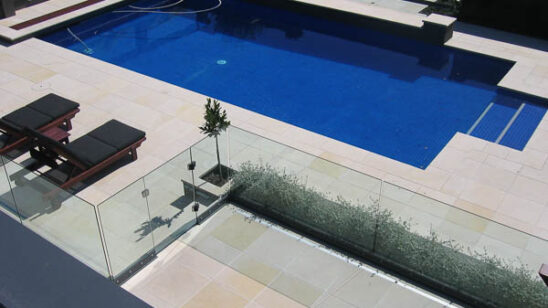 Next Post