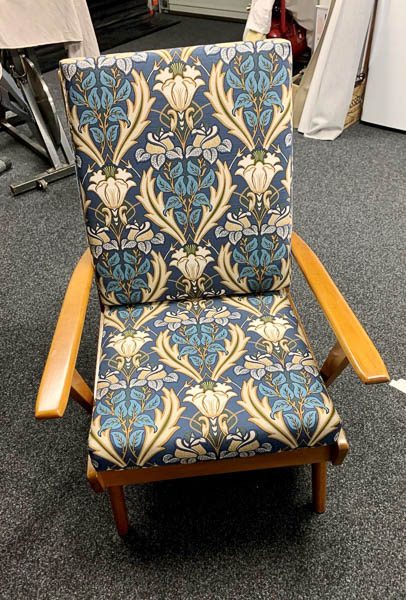 The re-upholstery renaissance: McDonald Hartshorne
---
If nothing else, Covid-19 has had us focus on tackling those backburner projects. Many have spruced their homes with a new paint job, and while that goes a long way to aesthetic enhancement, shabby furniture can let the whole project down.
Artisan re-upholsterer McDonald and Hartshorne shares some wisdom on remedying that situation: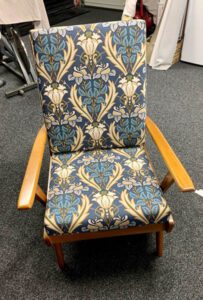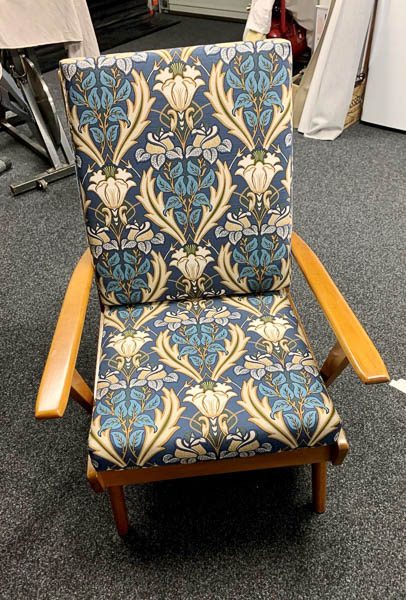 BOLSTER LIMP INNERS AND SEAT CUSHIONS WITH NEW INNERS – And don't neglect rips or unravelling stitches. The sooner the repair, the better the outcome.
HEIRLOOM PIECES DESERVE TO BE PASSED DOWN THE GENERATIONS – A repair to framework, some woodwork stripping, repolishing and a reupholster, soon restores pieces to their original beauty.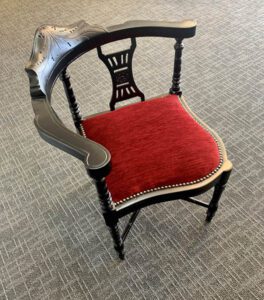 A SCATTER OF COLOURFUL CUSHIONS – Bespoke new or re-covered cushions in a gorgeous fabric, creates a dramatic change.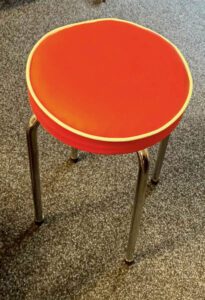 KIWIS LOVE THEIR SQUABS.- Dress bay-windows, patio benches or caravans with new squabs, or refresh tired ones with inner padding or outer fabric for an eye-popping transformation. McDonald and Hartshorne stock a large fabric range, including superb NZ leathers, leather-look vinyls (plain and textured) and vinyls in many colours.
Keith Hartshorne can visit by appointment at your home, workplace or business. Free no-obligation quotes available. Send through photos for email quotes.
Commercial quotes welcome, as are insurance assessments.
---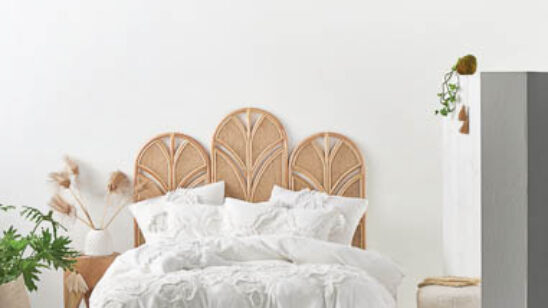 Previous Post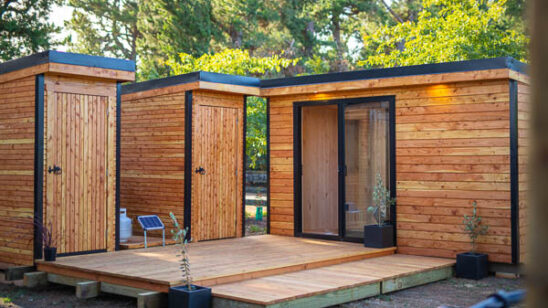 Next Post