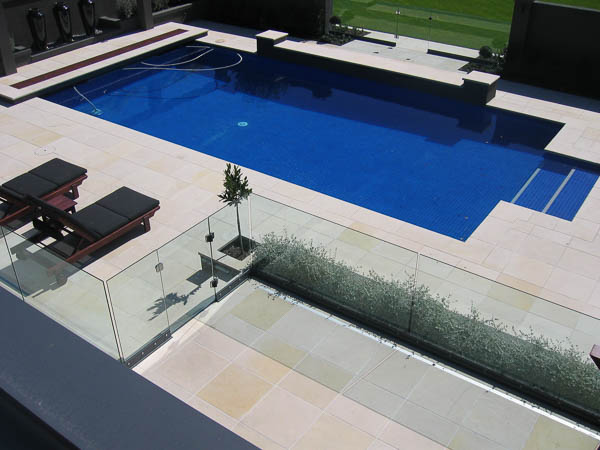 Rocking the stone look: Deccan Stone
---
We've long been a fan of natural stone, after all, rocking this look gives you looks and longevity! Whether you've got a summer barbecue project in mind, a driveway to pave or a commercial kerbing job to undertake, there's a stone profile to suit.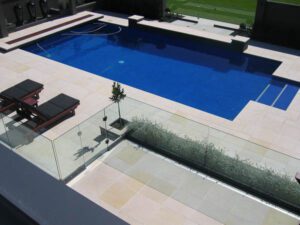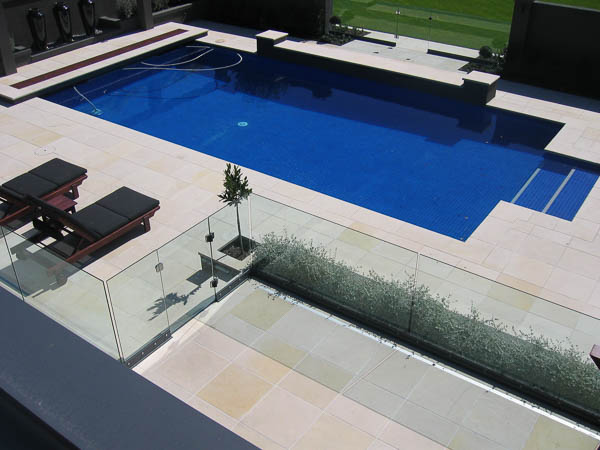 Metropol caught up with Deccan Stone Director Paul Rice about paving the way in the industry.
"We're seeing a lot of granite and what most people know as traditional cobbles for driveways," says Paul.
"Segmental arches as opposed to straight lines are increasingly popular; offering a traditional pattern that is structurally strong and aesthetically pleasing."
There are numerous variations of stone profiles that can be utilised to get the look and feel for the job, he says.
While some people love strong lines, others prefer a more handmade look: "If that's the case, we use hand-cut stone."
Open by appointment only, Deccan Stone's yard features examples of the different colours and textures and Paul can talk through colours, thickness and the best profiles for the application.
A landscaper by trade, Paul started his career in London in 1990. Arriving back in New Zealand, he started up a landscaping construction business and a stone importing business – operating symbiotically.
In the last two years, he's purchased commercial land and built an office and storage facility to be able to offer retail and trade sales – though he's still out on the tools for the better part of the day.
---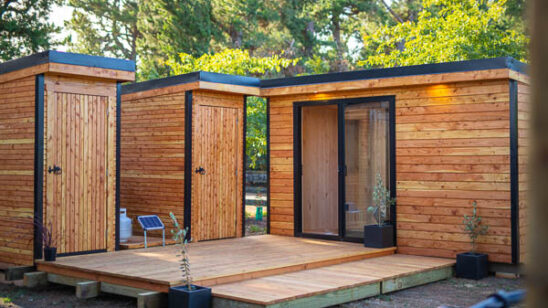 Previous Post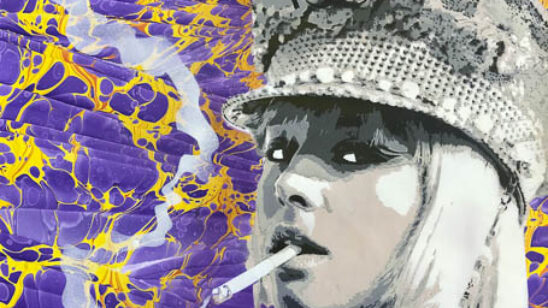 Next Post