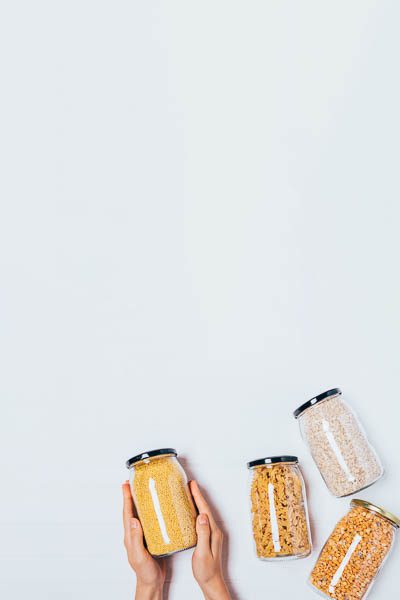 Tidy cupboard hacks
---
As tempting as shoving everything inside, quickly closing the door and delaying the task for another day can be – a cupboard cleanout and reorganise will save you time and stress down the track. Here are Metropol's tips for revitalising that clutter.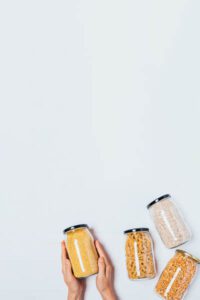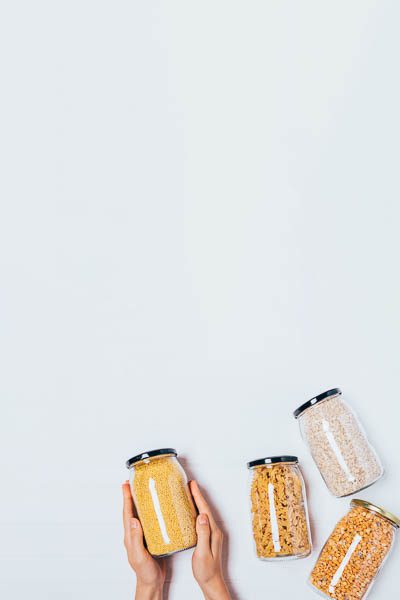 HANDY TOOLS
Use shelving, baskets, containers and labels to store all your wares. Check out fridge and pantry organiser systems to take things to the next level. Re-purpose old jars for your pantry sundries.
BE RUTHLESS
Empty everything out, and decide what you want to keep. Sell some bigger ticket items, or donate to charity.
CLEAN AND TIDY
Clean the cupboards and drawers and when replacing items, consider using drawer or shelf liners. Then, group items by use and place them close to where you'll use them.
---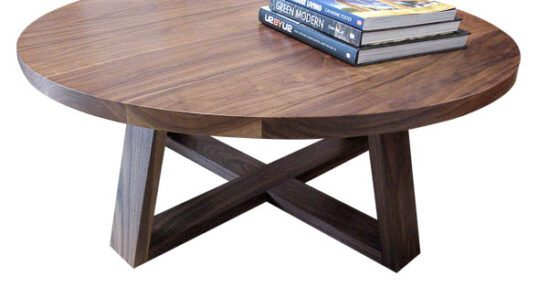 Previous Post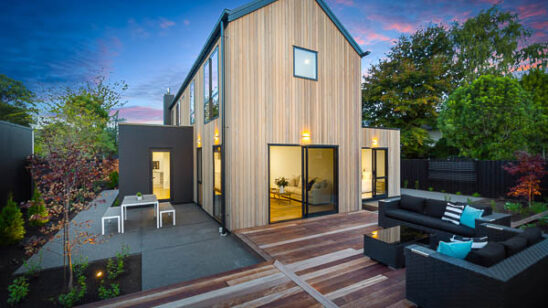 Next Post