---
The team at Hear Again has been collectively solving hearing problems for over 50 years and thought they had seen and heard everything when it comes to hearing loss and hearing aids – until today! When being shown the very latest rechargeable, made-for-iPhone hearing aids, one of their longstanding clients exclaimed, "Man, those hearing aids are sexy!" This created a great laugh in the clinic: something which happens on a regular basis at Hear Again.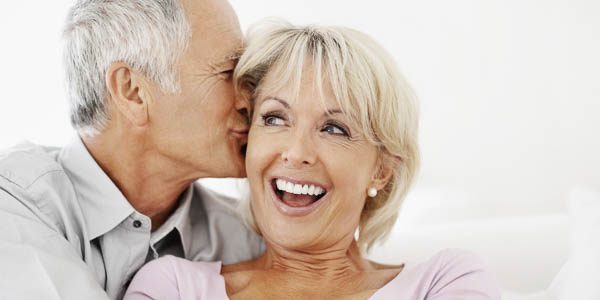 "Many people are really concerned about having their hearing tested and the thought of having to wear hearing aids," explains Managing Director and NZAS Audiometrist Steve Foster. Because of this, the team at Hear Again are passionate about making the process a fun and enjoyable experience for you. "We hear too many complaints from people about feeling they have been treated as a number, rather than a person," says Steve. "Never seeing the same person twice and feeling you are being rushed through a process which is an emotional thing for you is not comfortable."
Director and General Manager Samantha Foster encourages anyone with hearing problems to not delay and have this checked. "A hearing check is free and takes only a few minutes to complete. We even open on a Saturday if you work during the week," says Samantha.
"We have over 7000 very happy clients who have trusted us with their hearing care and regularly recommend us to their friends and family. We are incredibly grateful for the trust they have placed in us and do everything we can to ensure their ongoing hearing care is a pleasurable experience."
And the new hearing aids really are sexy! With the ability to stream sound directly from your smartphone or a transmitter plugged into your TV, they become an almost invisible extension to your connected life; all for a great price, starting at only $495 assuming you are eligible for a government subsidy for hearing aids. You may even be entitled to hearing aids at no cost at all, depending on your work history, exposure to industrial noise or military service!
So, don't delay: contact the friendly, fun and professional team at Hear Again at The Hub Hornby, and get your sexy on!