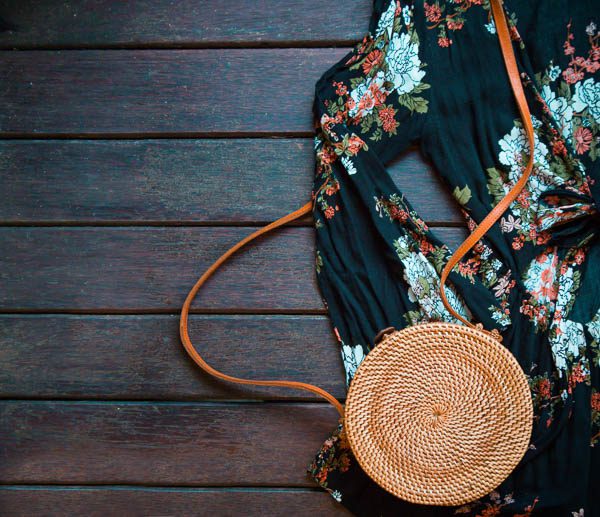 Bonkers for bamboo
---
This summer we're bonkers for bamboo. While the material does make for great home furniture, it also takes centre stage in the fashion world – the reason being they're extremely lightweight and compliment almost any outfit. You'll definitely be the envy among your peers with this purchase.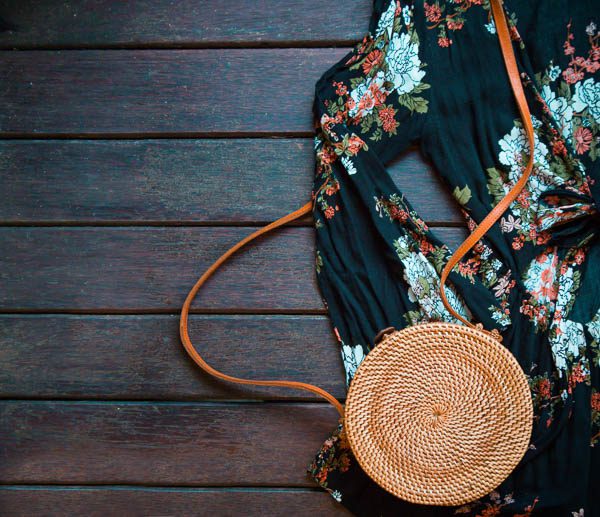 Like most other bags, you can choose the style and shape to suit you. Some may prefer a clutch and others a shoulder strap.
Either way, it's a wardrobe must-have – think of the 'summer vibes' it will bring to your collection of clothes. The bamboo bag or clutch provides a casual appearance without compromising on style.
A great thing about these bags is that you can find them at several different price points. From the high-end designers such as Yves Saint Laurent to the bustling Bali street markets for a bartered-down price – anyone can feel 'bad and boujee' as long as they wear it with confidence.
But if you're sick of hearing about how you can wear must-have items this summer, you could always just prepare for winter by purchasing a bamboo bag in black and pairing it with a huge winter jacket.
They're really such versatile bags!
Just make sure not to accidentally drop it into the panda enclosure at the zoo…you won't be getting that back.
---
Previous Post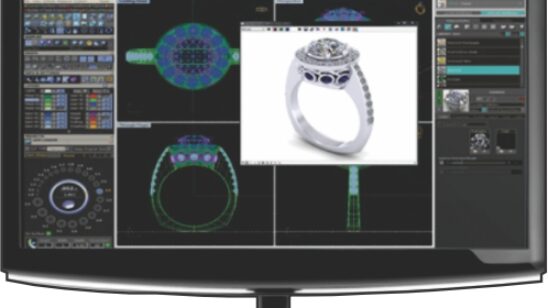 Next Post