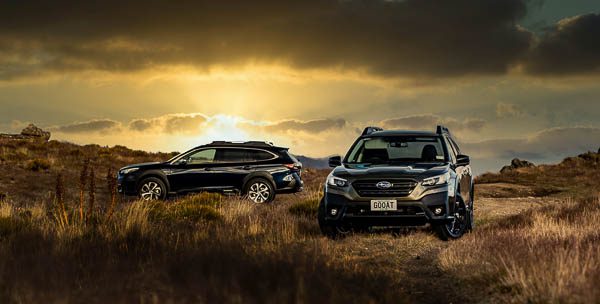 This is no old goat
---
Prior to Subaru New Zealand's marketing campaign for the new Outback, I am ashamed to admit I hadn't realised what the acronym GOAT meant. It does of course mean, 'Greatest of All Time.' With the new Outback, Subaru claims it is the GOOAT. So, is this the 'Greatest Outback of All Time'? Let's see.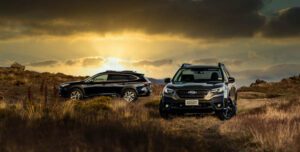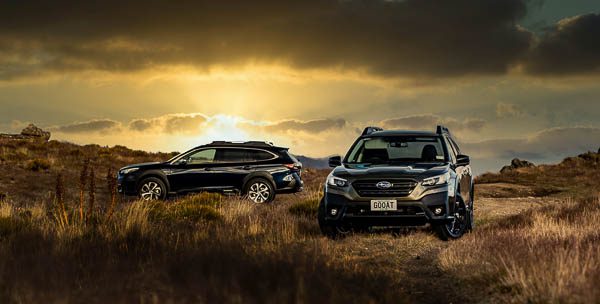 The new Outback gets a few styling tweaks front and rear. This is probably the best looking Outback for some time.
Under the bonnet is a 2.5L boxer four-cylinder petrol engine like before, but this one is 90 percent all new. Power has risen to 138kW and 245Nm of torque. The SLT gearbox gains a gear, making it now an eight-speed set up. Subaru also claims a combined fuel figure of 7.3L/100km, and towing capacity increases to two tonnes.
Standard kit is generous with Subaru's fourth generation EyeSight safety system combining lane centring function, speed sign recognition and lane departure warning. There are also directional LED headlights, rear cross traffic alerts, blind spot monitoring, Apple CarPlay and Android Auto and reverse automatic braking.
While the interior itself is very similar to before, the first thing you notice when inside is the large tablet-style 11.6 touchscreen infotainment system. This is by far the highlight of the new Outback's cockpit, as it was very clear and intuitive.
My test car was the flagship Outback Touring which boasts niceties such as heated Napa leather, electric sunroof, heated steering wheel, and a rather good Harman Kardon sound system which gives one the closest experience to hearing Pink Floyd live.
The driving position is more natural this time around and the level of quality materials used for the switchgear and trim is much improved too. This is easily the most refined Outback yet.
On the road, that refinement translates well into the drive itself. Honestly, the new Outback feels a completely different animal to the previous generation.
The nearly all new boxer four-pot is quieter and peak torque comes in low down in the rev range, leaving you seldom exceeding 2500rpm. Tweaks to the suspension and dampers have resulted in less body roll. Ride comfort has been improved too.
Heading on to the gravel trails and dusty inclines behind McLeans Island, it was time to play with X-Mode.
Subaru's off-road modes deal with all manner of terrain well, with X-Mode sending power and torque to where it is needed most. You also gain the addition of deep snow/mud settings to the mix.
The entry level Outback kicks things off at $49,990, the mid-range Outback X is $54,990, and my flagship Touring tops out the range at $57,990. In summary, the new Outback exceeds all expectations. Honestly, I was not expecting to like it as much as I did. The GOOAT? Absolutely.
---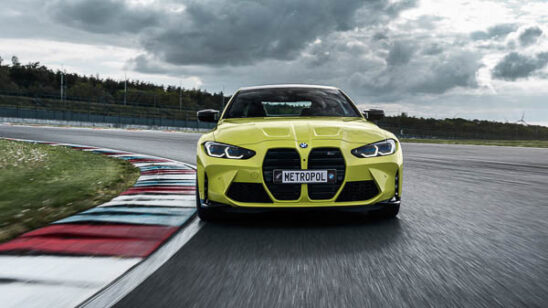 Previous Post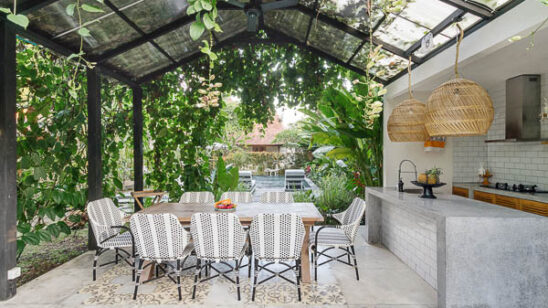 Next Post