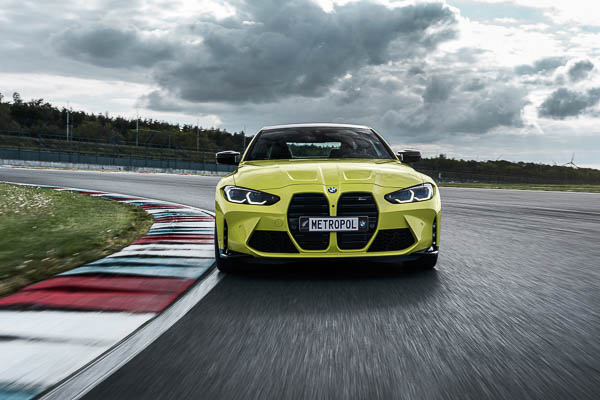 Beaming all the way
---
If you are a car enthusiast, the BMW M Town is the ultimate in driving experiences; a global event that has BMW devotees fizzing at the opportunity to experience all elements of the new releases. As Metropol's motoring writers, Ben Selby and I were lucky enough to be invited to Hampton Downs Racetrack near Hamilton last month to try out the best that BMW has to offer.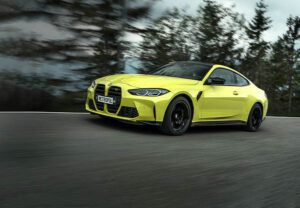 The slalom (taking road cones as fast as you can) was an agility test and I had a great time in the convertible Z4. Highly responsive and fun with the roof down, it handled well.
Next was the off-road in the X7 M50i. The all-terrain four-wheel drive featuring X-drive made this all too easy, although incline descent using the automatic decent feature and speed control plus the camera system had me doing things I wouldn't try at home. Seeing just how much untapped potential there is in a beast like that was great.
The racetrack element was – of course – what we were all most looking forward to. International BMW drive instructor, Mike Eady and his team kept us safe.
The car range included the M5 Competition sedan, a V8 petrol capable of 0 to 100 in 3.3 seconds, with 750 in torque and 430 kW of evil at $234,300.
The M8 Competition coupe has similar specifications but a price point of $342,900 The shape on this is just hotness and the performance and holding were something else.
I was driving all models in a tweaked sport mode, giving me softened steering but acceleration and breaking at top performance.
The M8 stood out as the best performer, but it was the new M3 and M4 Competition models which took my eye and my drive experience.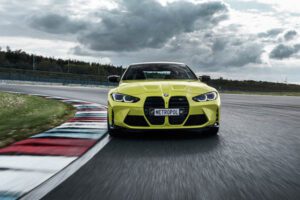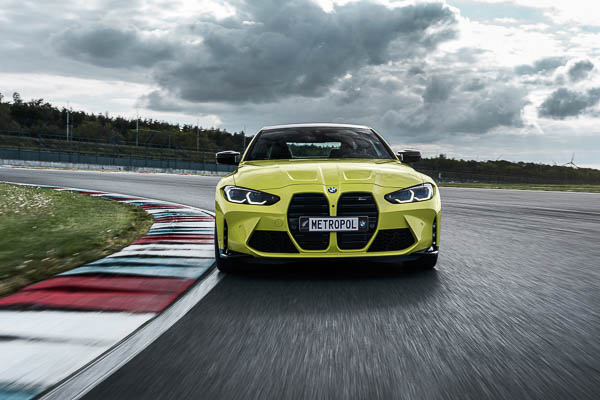 The M xDrive system and Active M differential – complete with M – specific traction control, link up with the dynamic stability control (DSC) system to ensure precisely judged interaction for the driving situation in hand.
The M4 is certainly quick off the mark, and a touch bouncy at speed. Insert big smirk on my face here.
The new larger "kidney" grills and flared rear wheel arches have prompted mixed reaction. But, change is good and I think it is going to grow on everyone.
Coming in at $168,990 for the M3 and $172,990 for the M4, the models sell in a range of colours named after the world's racetracks.
I love the M4 in Sao Paulo yellow and the M3 in Isle of Man green. It just pops.
With 260 participants taking part in the week-long event, it was great to be a part of a well-organised motoring occasion.
Ben took out the premium award, scoring a wonderful BMW race helmet, but I was the bad boy who drove too fast and hit to many road cones in the slalom. Next year Ben, next year!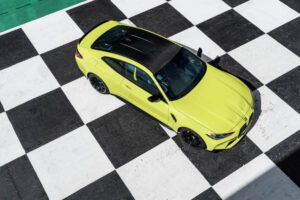 ---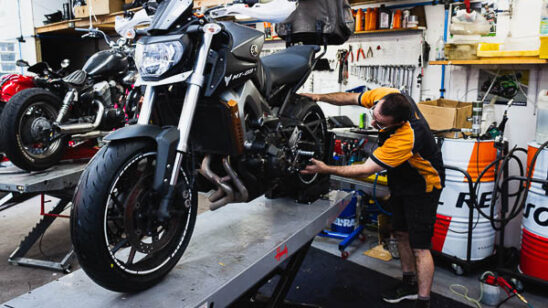 Previous Post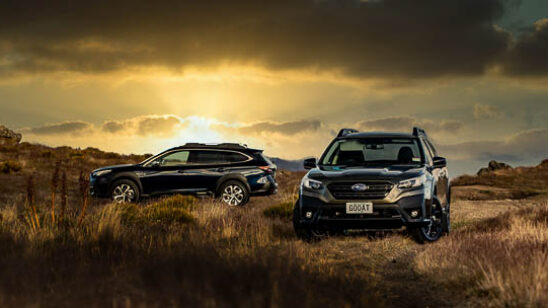 Next Post