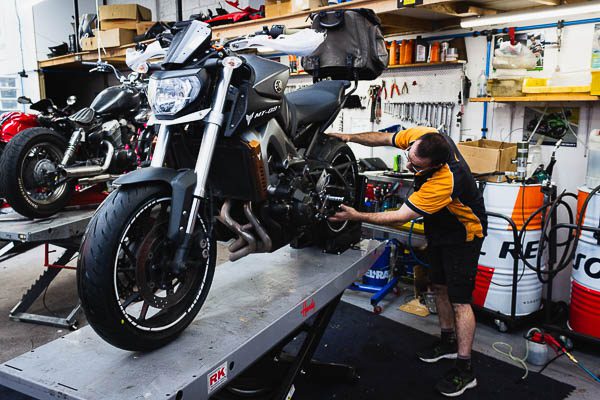 Cruise into Mega Motorcycles: Mega Motorcycle Centre
---
Mega Motorcycle Centre has become a hub for Canterbury motorcyclists and anyone who loves bikes. Formerly known as Budget Motorcycle Spares, it has grown, as the new name suggests, into a biker's paradise of mega proportions. "Mega Motorcycle Centre is very much a one stop-shop for everything to do with motorcycling," says Mega Motorcycle Centre's Sam Davison.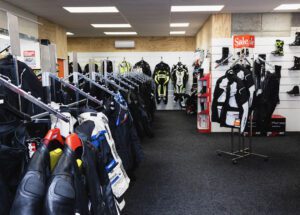 What started a shop for spares, accessories, and riding apparel, has grown exponentially into a fully-fledged engineering facility with engine tuning, dyno testing and other mechanical work.
"We can carry out any form of mechanical tuning or upgrades to your bike," says Sam.
Also, Sam, Dennis and the team of tight-knit mechanics and technicians are some of the most passionate motorcycle enthusiasts around. They know their stuff and can take on everything from a simple service to a full engine rebuild.
Mega Motorcycle Centre also welcomes any brand of bike into the shop. The team knows what unites keen motorcyclists is the love of the ride, regardless of what they are into.
So, whether you get your kicks on your Harley-Davidson Softail Cruiser, or your Ducati 916 Sports Bike, you are more than welcome at Mega Motorcycle Centre, 334 Wilsons Road, Waltham, Christchurch.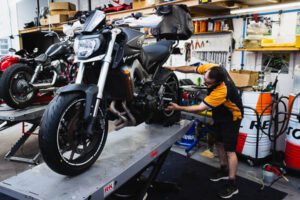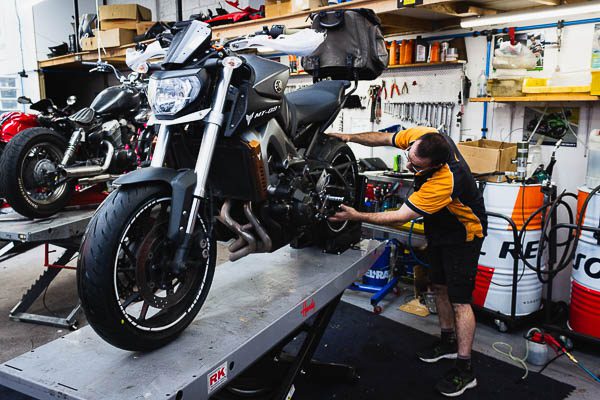 ---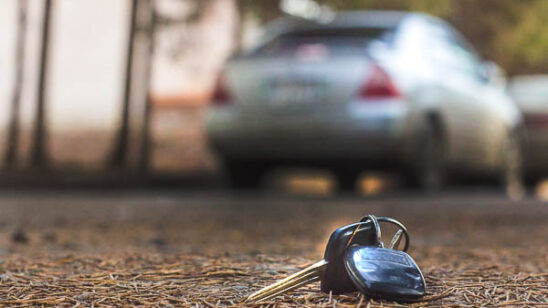 Previous Post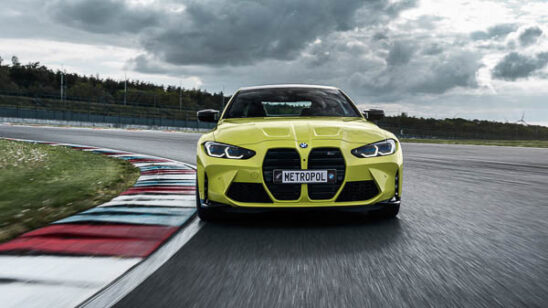 Next Post