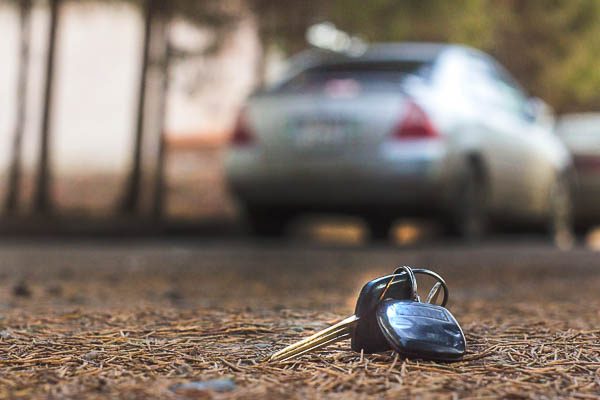 Lost your keys? Access Lock Specialists Ltd
---
The way we keep our cars locked up, secure, and still in our driveways, has changed dramatically within the last 20 years. Two men who know this are Roger Barriball and Richard Nind, who established Access Lock Specialists Ltd in 2007.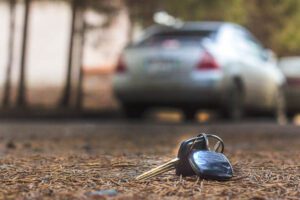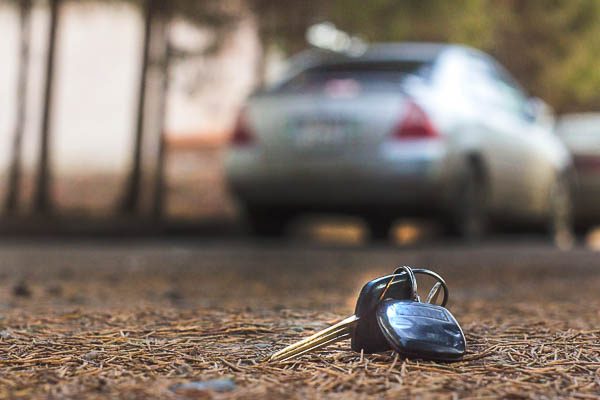 At this time, laser cut transponder keys and keyless entry into vehicles were just starting to take off, but so many cars were yet to fully embrace this technology.
Today, not only do most cars come with these keys, most have also moved into proximity (smart key) technology using "push to start" ignitions.
The car simply recognises you have your key or fob with you and allows the car to be unlocked and started without inserting a key.
However, while this technology makes fumbling in our pockets for our car keys a thing of the past, it still cannot prevent keys being lost or stolen.
Roger and Richard know transponder keys and smart key fobs better than anyone and can help if you require a new smart key or spare for your car.
Staff can programme the required key to match your individual car's on-board computer. The specialists also recommend having two key fobs handy.
Operating from its showroom and workshop at 170 Waterloo Road, Hornby, and its mobile workshop vehicles staff will come to your rescue, not just for automotive keys, but also the home and business locks and safes.
For more information and a full list of services, or to purchase online visit the website.
---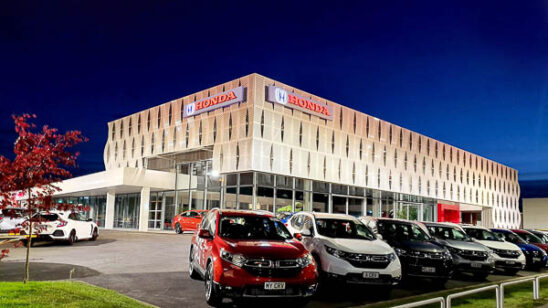 Previous Post