---
With common symptoms like fatigue, headaches and muscle pain – it can be easy to live unaware of vitamin and mineral deficiencies. Unichem Cashel Head Pharmacist Annabel Turley tells Metropol how treating these issues can be simple – but greatly improve quality of life.

What is a vitamin and mineral deficiency, and how do they happen?
"It is when you're not getting enough nutrients like vitamins and minerals from your diet, or you're taking medications that deplete the vitamins and minerals in your body. There's a number of common medications which many people in New Zealand take which can prevent vitamins and minerals being absorbed into the body. Our soil also doesn't have a lot of minerals in it, so we don't always get enough from our food. A lot of people don't understand a vitamin and mineral deficiency can affect your overall health – and it can be so simple to fix."
---
Can you tell if you are deficient?
"The symptoms are similar to a number of common complaints, like migraines, headaches, muscle pain and cramps, and low energy levels – so it can be hard for the untrained eye to determine what may be behind these common issues. You can get a blood test to see your iron levels or B12, but a lot of vitamin and mineral deficiencies can be treated via the symptoms. Our staff are all trained specifically to spot these symptoms, and to provide appropriate and informed advice."
---
How can these issues be treated?
"It can be as simple as taking a multi-vitamin for some people who may be having general signs of vitamin or mineral deficiency – but not all vitamin supplements are created equally. It is best to seek advice from someone who has been trained and upskilled to not only spot symptoms, but to advise on the specific type of supplement.
"For example, not all supplements can easily be absorbed by the body so there are different forms which are better for different conditions and to be used with different medications."
Find Unichem Pharmacy at 111 Cashel Street from Monday to Friday, 8am to 6pm, and Saturday and Sunday 10am to 5pm.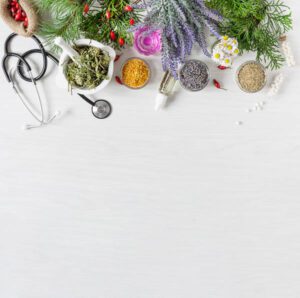 ---