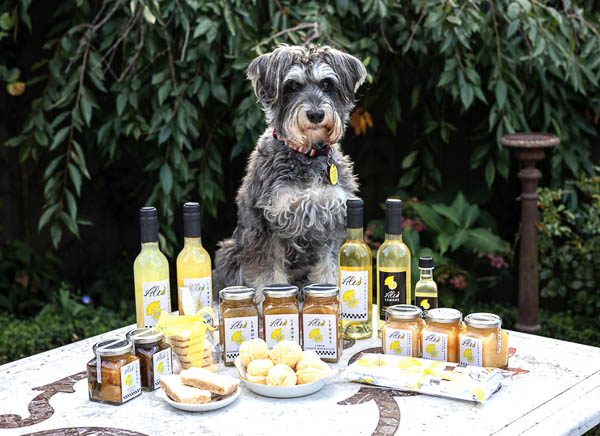 The sweet taste of lemon success: Ali's Lemons
---
Ali's Lemons' reputation for fresh, traditional and distinctive lemon products continues to grow.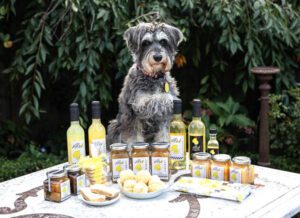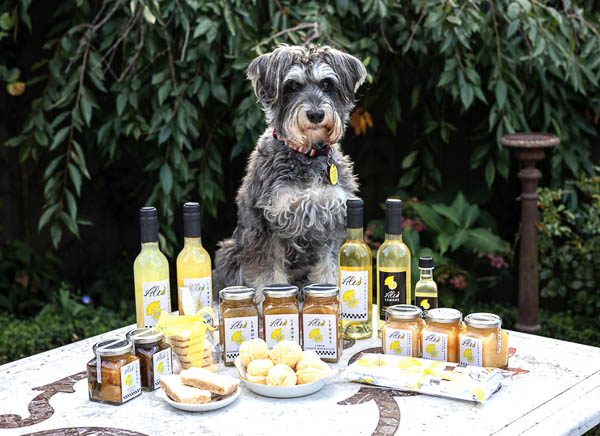 Last year her Saffron Lemon Curd was a finalist in the Artisan Awards and her Limoncello Riserva – a firm favourite – has won acclaim in Italy, which is testament to the premium ingredients, care and love which go into each jar and bottle.
Ali's small batches imbue the range with homestyle quality.
She sources spray-free Yen Ben lemons from the Hawkes Bay, farm-fresh free-range eggs and Green Bee honey from Christchurch, and the highest quality, premium Grade 1 saffron from Wynyard Estate, Roxburgh.
Two new products were introduced last year.
Ali's Lemon Fresh concentrate is joined by Lemon Reviver, also made with fresh organic lemons but sweetened with local Green Bee honey.
It's all-natural and, like all Ali's products, free from artificial colours, flavours and preservatives.
In a world with a heightened awareness of the importance of building immunity, this drink has become a popular choice in Christchurch and beyond.
The new Lemon Rosemary Marmalade is, like the Lemon Ginger Marmalade, delicious on toast, and a tangy glaze on roast lamb, chicken, pork and baked ham.
Loyal customers at Christchurch Farmers' Market stocking up on the "best lemon curd in the world", GF Shortbread and Melting Moments, Preserved Lemons and Lemon Caramelised Onion, are fulsome in their praise: "delicious", "amazing", "good for you".
During lockdown Ali launched a new website featuring product photos and proven recipes, enabling food lovers from further afield to shop online.
---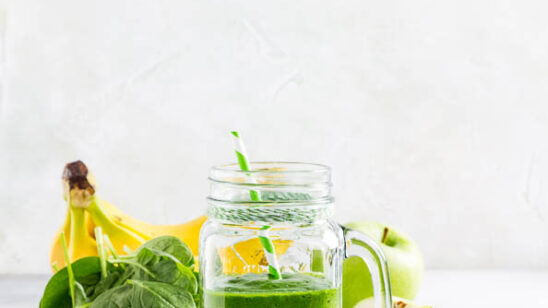 Previous Post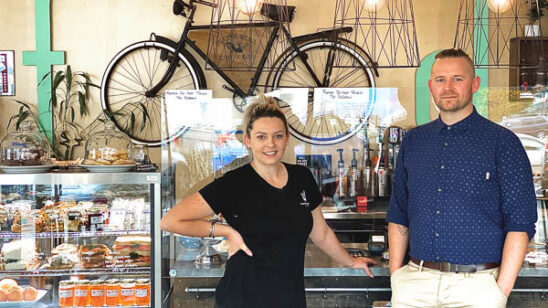 Next Post