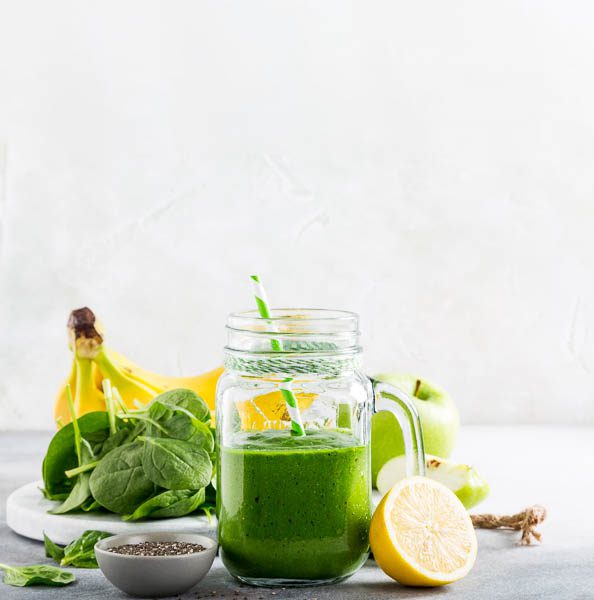 Smoothie Moves
---
Smoothies – a breakfast lifesaver that packs a nutritional punch like no other. When made with the right ingredients, they can offer almost all of your required daily vitamins and minerals. What better way to start your day? Here are some of our favourite things to add to smoothies.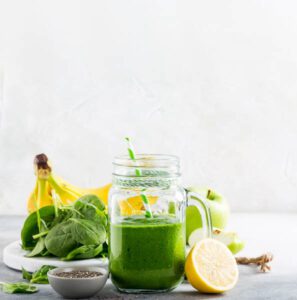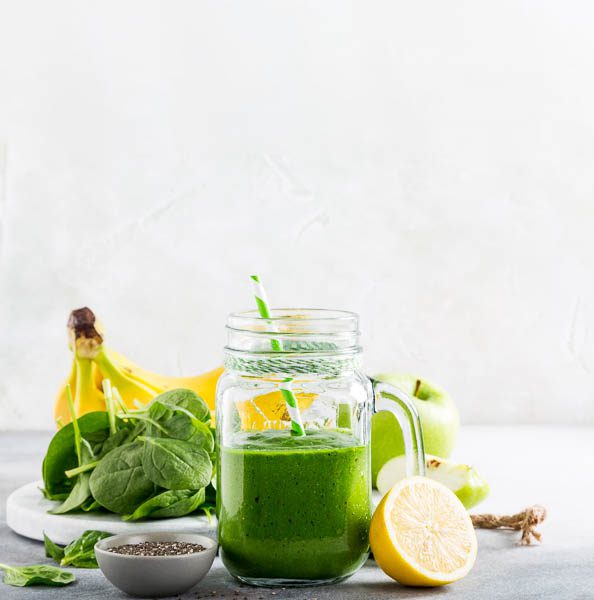 FLAXSEEDS & CHIA SEEDS
These super seeds may be just what your diet needs! Brimming with fibre and protein, they also offer good sources of omega 3 and 6. It's recommended you soak your seeds in milk or water overnight – soaked chia/flaxseeds are easier to digest, and the nutrients are much better assimilated by the body.
SPIRULINA POWDER
This mysterious green sea vegetable deserves a lot more recognition! Dried spirulina is considered one of the plant-based sources of 'complete protein', making it an excellent dietary supplement for vegans and vegetarians. Not only does this superfood also contain calcium, niacin, magnesium and B vitamins, it's also one of the most alkaline foods on earth!
DARK, LEAFY GREENS
Spinach and kale are great staples for a supercharged smoothie. Greens are typically low in sugar and calories and provide more iron and protein than fruit. They're also bursting with fibre, folate, and phytonutrients like carotenoids, saponins and flavonoids.
NUTS AND NUT BUTTERS
If you want to improve the nutrition of your smoothies without adding protein powders, consider using nuts. Nuts, nut butters and nut powders are excellent smoothie additions that will provide your body with satiating protein and heart-healthy fats, helping you go the distance.
---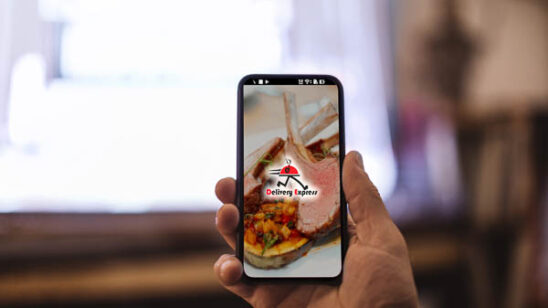 Previous Post