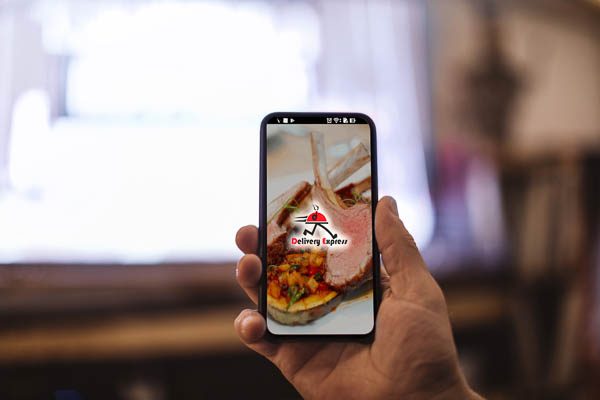 Best local food delivery service: Delivery Express
---
Over the last month or so, takeaways and food delivery services have been working hard to try and safely feed the hungry mouths of the locals. Make your next purchased meal a breeze by ordering from Christchurch's very own Delivery Express and in the process support local. We caught up with founder of the company Himanshu Sharma to discuss the latest in the food delivery service.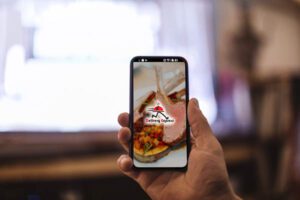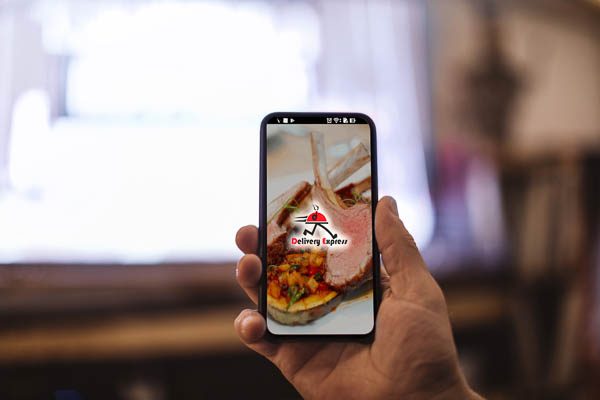 Has Delivery Express seen an increase in local restaurants signing up since the virus?
Yes, we have doubled the number of restaurants compared to pre-Covid days and above all restaurants are satisfied with services.
---
What type of food can customers order from you?
Customers can order a variety of cuisines ranging from Thai, Indian, Mexican, fast food, burgers, street food, Chinese, Afghani, vegan, healthy, French crepes etc.
---
How are you getting the meals to the customers?
Delivery Express has created a one of a kind local ecosystem with #supportlocal as its core value, we feel proud about the fact that an iconic local company like Gold Band Taxis is among our delivery partners, getting hot food delivered to hungry locals quickly.
---
We're encouraging everyone to #supportlocal. How is Delivery Express supporting local?
In various ways – No setup charges for restaurants, restaurants keep more money with them compared to any other service. And we do not mark up the food prices of restaurants.
---
Is there anything exciting coming up for the company?
Same day liquor delivery is in pipeline and would be available soon for our customers!
---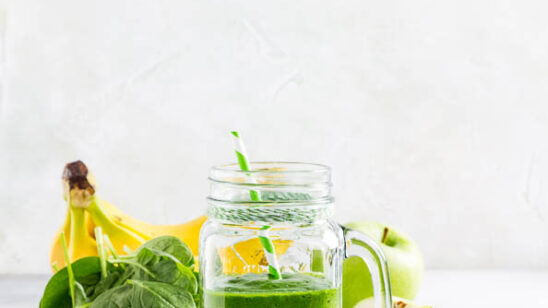 Next Post