---
It's the beginning of August already, and spring house-selling season is just around the corner. So if you have been toying with the idea of putting your house on the market either to upgrade or downsize, why not be smart and get a jump on other sellers. "Contact a real estate specialist now," says Cindy-Lee Sinclair of Harcourts Merivale.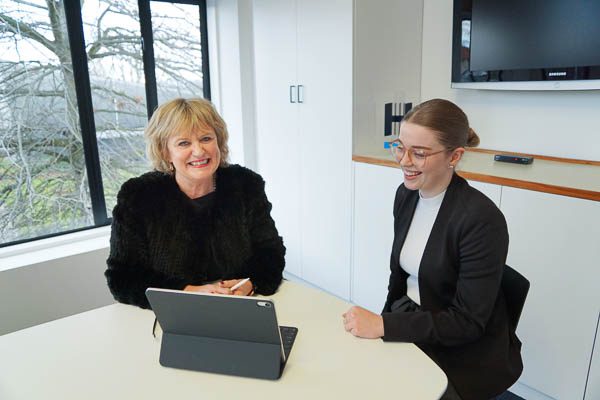 "Early spring is a really good time to sell because the market isn't loaded with available properties and there are plenty of buyers looking."
With Cindy-Lee working on your behalf you will have the benefit of her stellar record in real estate and her years of practical experience. For Cindy and her team of consultants, achieving exceptional results is the minimum standard. They know how to make things happen for their clients.
They are always keeping at the forefront of developments in marketing and communication techniques. "We've recently invested in the latest information technology to help us bring sellers and buyers together. It will truly revolutionise the way we market properties, as well as being environment-friendly by cutting down on paper. I'm all for a paperless office!"
But remember too, with Cindy-Lee as your agent you get even more – the clout of the Harcourts brand, the real estate company with the biggest market share in Canterbury. So make that smart decision to sell as soon as you can. It will pay off.
You can contact Cindy-Lee on 03 355 6677 or 0274 888 616. Email cindy.sinclair@harcourts.co.nz.
---