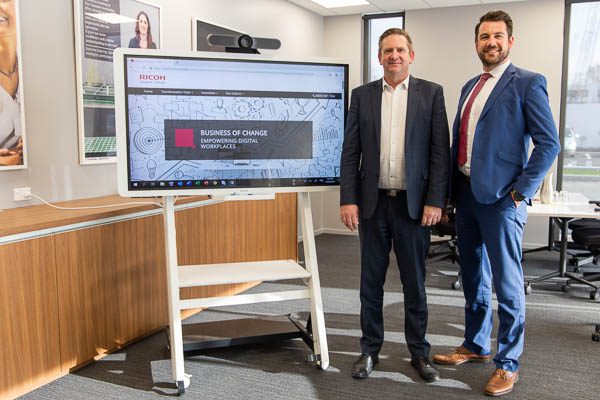 Make meetings interactive: Ricoh
---
The late Karl Lagerfeld said "I don't do meetings," but then of course he didn't have a bespoke meeting room solution complete with a state-of-the-art Interactive Whiteboard created for him by Ricoh New Zealand.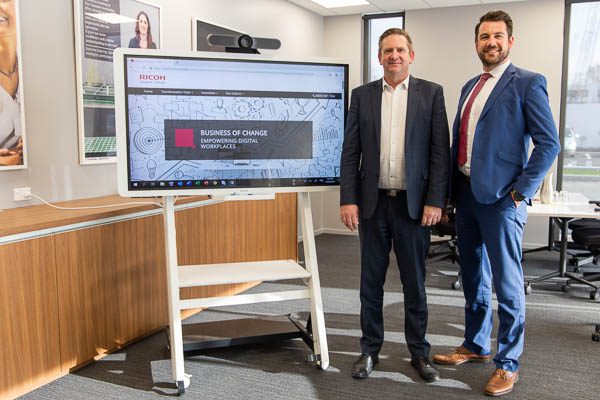 In a thriving business, meetings have to happen and Ricoh knows how to maximise productivity through design and technology. Every meeting room is different and every company is different, so Ricoh's solutions are tailored to ensure that technology, room size, rate of usage, natural and artificial light, acoustics and table size dovetail for best efficiency and enjoyment.
Ricoh's core product is the amazing Interactive Whiteboard. To see it in action is to realise you need it and once installed, you'll wonder how the business functioned without it. Picture an iPad in table-top size that also functions as a whiteboard you can write on with your finger. Then picture the whiteboard function overlaying the data, plans or images on your screen, enabling you to alter, design, highlight and rearrange with a fingertip. You can save work straight to your computer, print and email instantly from the screen, video call and conference meeting rooms all over the country – it is easy and instinctive to use.
The applications for the Interactive Whiteboards are almost endless. Often wallmounted, the Interactive Whiteboards can also be placed on a stand and used table-top style, which is invaluable for architects, designers, engineers and planners. They are ideal for companies where client presentations are really important, perfect for small and large group training and for standard meetings. "At Ricoh we now have so much better interaction with our own head office and regional branches using this technology," Karen Heydon says.
The Ricoh team recently installed an Interactive Whiteboard for the Canterbury Employers' Chamber of Commerce, which has since ordered another for a second space. "As the home and voice of Canterbury business, The Chamber offers around 100 events and 300 training courses every year," Canterbury Employers' Chamber of Commerce Chief Executive Leeann Watson says.
"With many of our trainers favouring a workshop approach to encourage engagement, the multi-functionality aspect of the whiteboards has been really important. This means that we don't need to clutter up our training spaces with a range of different solutions – we can easily use the board for everything from Skype to presentations as well as just for writing on. Being internet-enabled in particular makes a huge difference, as our trainers often use this feature to show instructional videos and can navigate websites easily with a touch of the screen. It's also really user-friendly so even the least tech-savvy people can use it."
The Chamber has been working with Ricoh for a number of years. "We have been impressed with the way they have taken the time to learn about our organisation and our specific business requirements. They have been able to work with us to provide a fit-for-purpose IT solution that ticks all of the boxes – taking care of everything from photocopiers to IT support and troubleshooting. Their ability to get any issues sorted is integral to us being able to continue to support and empower local business," Leeann adds.
---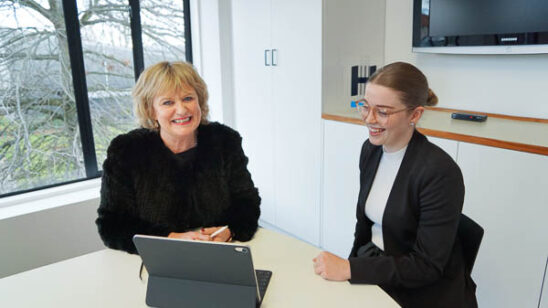 Next Post