---
When investing in your skin, you want products you know will work – and work well. We learn more about Juvenate, the super active skincare range leading the market with scientifically proven results and award-winning ingredients. Metropol catches up with Juvenate Director Marie August about the leading products.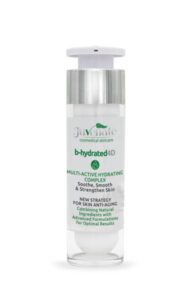 B-HYDRATED 4D: Is a multi-active hydrating complex designed to de-stress, sooth, smooth and strengthen skin. Its super hydrating formulation fights dehydration and inflammatory conditions. It is an absolute must for dry, flaky, red, irritated, or inflamed skin, as it provides it with protection and optimises the environment for skin cell health.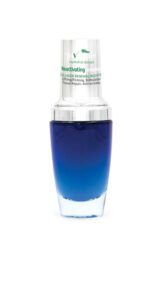 REACTIVATING COMPLEX: This beautiful blue serum comes jam-packed with high-strength copper peptide and bio-actives great for boosting collagen renewal and tissue repair. Smoother collagen production aids in lifting and firming which will tighten and lift the neck and face.
Use twice a day for optimal results (after cleanser and before moisturiser).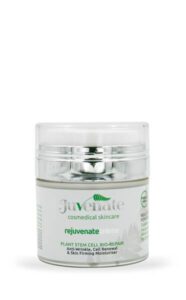 REJUVENATE CRÈME: Your go-to for normal to dry skin. It absorbs beautifully into the skin with a multi-dimensional approach focussed on skin firming, plumping and smoothing. All of this results in reducing the appearance of lines and wrinkles. It's recommended to use one pump for the neck and one for the face.
Juvenate is exclusively available in selected salons: Moss Spa in Christchurch www.mossspa.co.nz, Blush Beauty in Timaru www.blushbeautyclinic.co.nz Nude Skin & Beauty in Dunedin www.nudeskinandbeauty.co.nz.

---