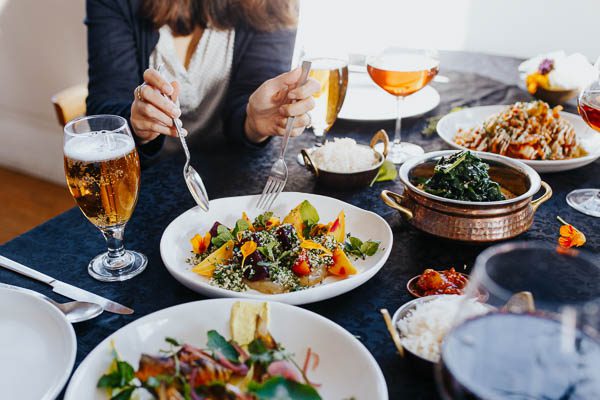 The reinvention of veganism: Green Dinner Table
---
With veganism on the rise globally, Green Dinner Table is dedicated to making sure a plant-based diet is easily accessible to Cantabrians; healthy, quick to prepare and, above all, delicious.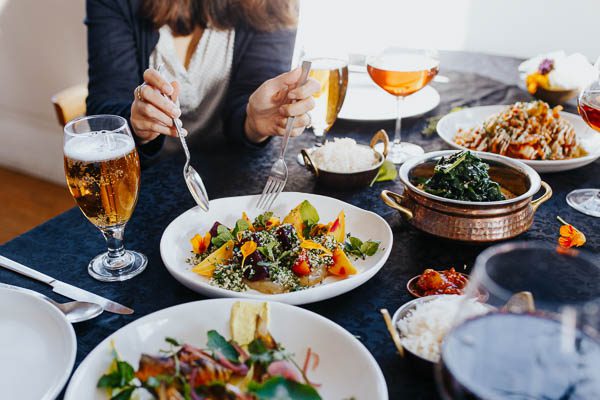 Christchurch friends Tom Riley and Cole Stacey set up the business in 2016 and are excited to soon launch the service in Wellington. Using locally sourced produce, ingredients are packaged with easy-to-follow recipes and delivered directly to clients' homes who, at the end of the day, can relax while cooking up a storm.
The idea first came about when Cole, a registered nurse, researched ways to adopt a plant-based diet following his father's quintuple bypass surgery and the birth of his first child. Chef Tom was introduced to veganism through his wife, and after working in kitchens throughout Sydney, Edinburgh and Toronto, he was inspired to bring his passion and techniques home.
With the concept in place, they set to work preparing all their own sauces and fermented pickles at the historic British Hotel in Lyttelton, packaging them up with the finest ingredients, and delivering them all over the city. "People love how varied the meals are, and they're learning new techniques," Cole says.
The most popular menu items include Souvlaki, BBQ-pulled Jackfruit, deconstructed sushi bowls, and Gado-gado. "(Veganism globally) is massive; it's exploded so much," Tom explains. "We've both got young children, so we're very conscious of the impact we have on the planet. We're rethinking the way dishes are built, every individual component tastes delicious."
For more information, visit www.greendinnertable.co.nz.
---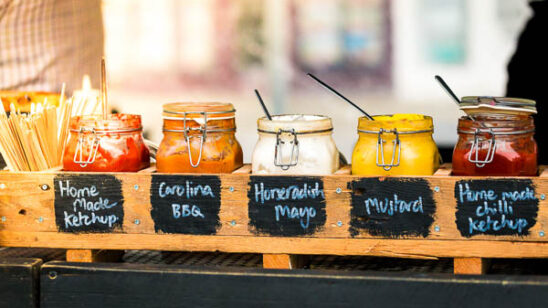 Previous Post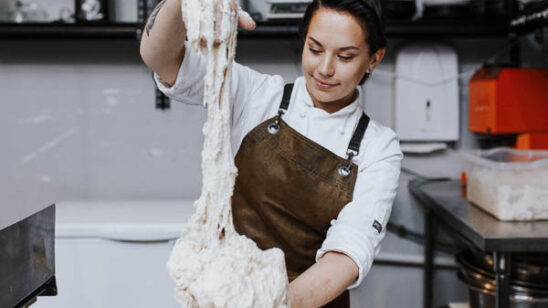 Next Post