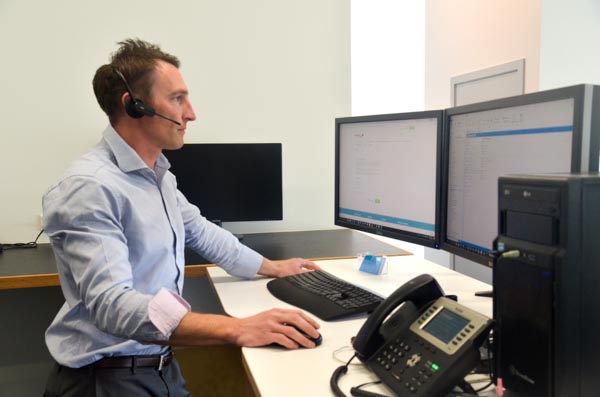 The paragon of technology: Paragon Computers
---
When your IT system thinks it's the boss of you and refuses to sit quietly in the background supporting your business, call Paragon Computers, they'll soon put it straight.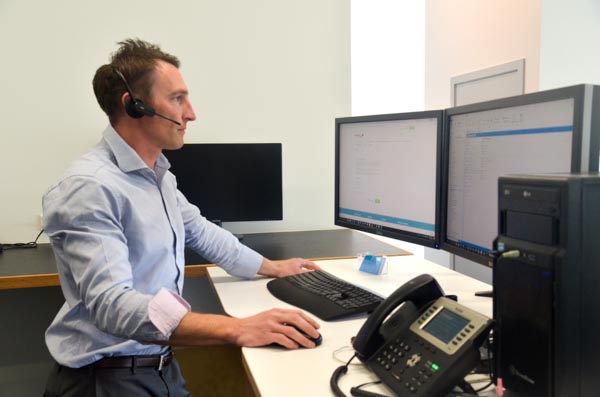 If you're new in business, or growing fast, the team can take care of your mounting technology needs, leaving you free to focus on the task at hand. A one-stop-shop for all the IT services you need to maximise your business efficiency, Paragon covers computer and network support, telephone and internet connectivity, voice-over IP (VoIP) solutions, online backups, data security, cloud migrations, computer repairs and upgrades and, of course, ongoing tech support.
Owner Riki Browning says, "We are wholly a local business and when you ring you won't get stuck on hold or in a call loop, you'll speak directly to a technician here in Christchurch."
If issues can't be resolved over the phone, a technician can usually be with you the same day, or even a couple of hours if it's urgent. You really can relax about all of your IT needs knowing Paragon is there to support you.
Paragon Computers is now in new premises, centrally located with parking at the door at 1 Pilgrim Place. A keystone in Christchurch IT support, it is about to celebrate 25 years of keeping Canterbury businesses humming. Still growing itself, the company is always looking for talented techies to join the team.
---
For more information, visit
www.paragoncomputers.co.nz.
---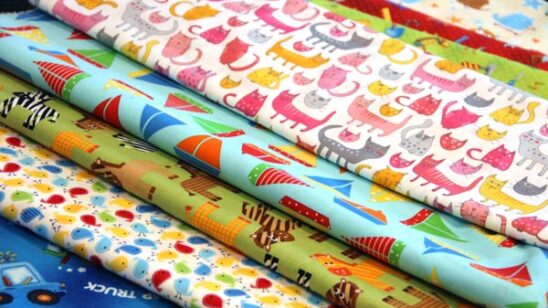 Previous Post