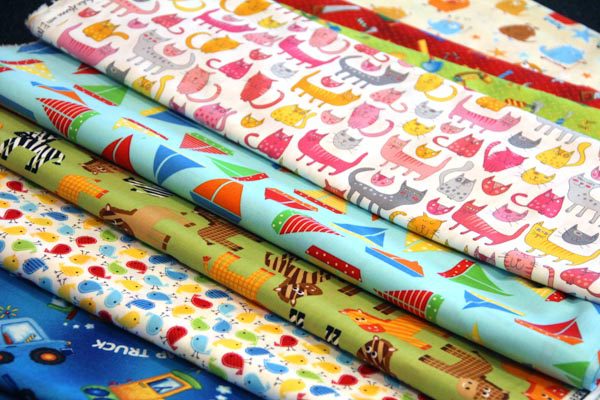 A beautiful range: Boulder Point
---
Wendy Lamont has been turning her talented hand to all manner of exquisite handmade crafts for the past 30 years
After making wedding supplies for a young friend without a big budget, she realised how much satisfaction she got from the process. "Every wedding I do, the customer has a different story. I enjoy being involved in their special day." Now she's taken the formerly home-based business to the next level, with a beautiful store in Hanmer Springs' new Boulder Point Precinct. Known as Mickey Raes, the store stocks everything from wedding accessories, through to craft, sewing and knitting supplies, fabrics and haberdashery, along with a carefully curated range of eco-friendly pet products and toys. Pet beds made from recycled bottle fibre are a hit for the store, which is the exclusive South Island supplier and wedding accessories range from car ribbons and flower arrangements to horseshoes and garters.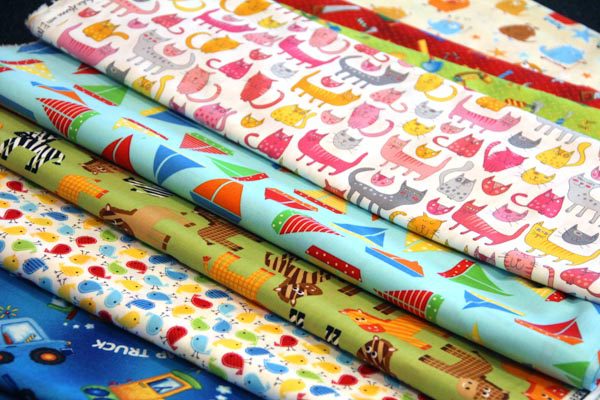 It's a great stop for giftware, including christenings and 21st presents and Wendy even makes custom made Christmas stockings. Craft kits provide everything you need for some clever projects to keep you busy. "We have a lot of unique products," Wendy says of the striking sun-lit store.
"I have sourced a lot of old crafts from when we were kids. Eco-friendly products are important to me, so I stock products like reusable cotton tissues."
With the stunning Hanmer Springs playing prestigious host to an increasing number of weddings, it's a great spot to call in for last minute supplies and the loyalty card programme will make it your new local.
---
For more information, visit www.boulder-point.nz/mickey-raes/.
---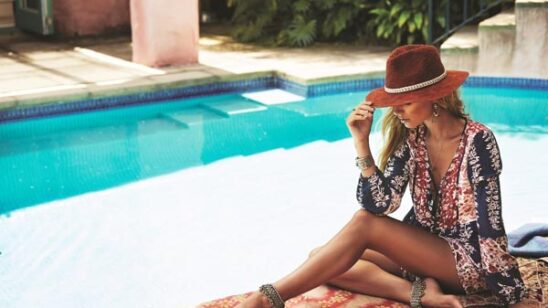 Previous Post