---
It doesn't get any more Kiwi than a plate of fish and chips, unless of course, you're throwing in a side of Māori language lessons.
The popular casual eatery and seafood restaurant in the heart of Wigram Skies has introduced free te reo Māori classes and the first event earlier this year attracted more than 600 people. "I was brought up speaking te reo Māori at home and primary school but it wasn't until I got to high school that I realised how unusual I was," Fush owner-operator Anton Matthews says. "It's one of Aotearoa's three official languages and the preservation and normalisation of it is very dear to my heart. I only speak to my children in te reo Māori and we've always made it a part of the Fush culture too. Now, I want to give our community a chance to learn the basics for free.
"The feedback has been overwhelming," Matthews says. "We might well have created a bit of a beast! But isn't that so cool?" The team at FUSH had to find a bigger venue, so they booked out a local auditorium and couldn't believe the turnout. "We had our first lesson and we were just so stoked, people are coming back for more which is just so awesome." "We expected probably a dozen or so people to turn up, but when we put it online the feedback and demand for the lessons was overwhelming."
FUSH is a whānau (family) owned business that opened in 2016 with the goal to sell the perfect fish and chips. Manaakitanga (the way in which you show hospitality towards your guests) is important to Anton and the team so everyone is welcomed like one of the family. The restaurant features a menu in both English and te reo Māori and table talkers with basic Māori words to encourage diners to speak Māori to each other while they wait for food.
Te reo Māori in New Zealand is experiencing a renaissance with free classes across the country becoming popular with young and old people looking to reconnect with their culture or learn more about the indigenous Māori culture. Ngahiwi Apanui, the Chief Executive of Te Taura Whiri i te reo Māori (Māori Language Commission), says children are again using their language at home, in places where a 1970's study had shown effectively no intergenerational transmission of te reo Māori was occurring.
"It's like seeing green shoots appear in a burnt-off landscape. Māori language is alive and is bursting through into new domains," Ngahiwi says.
---
---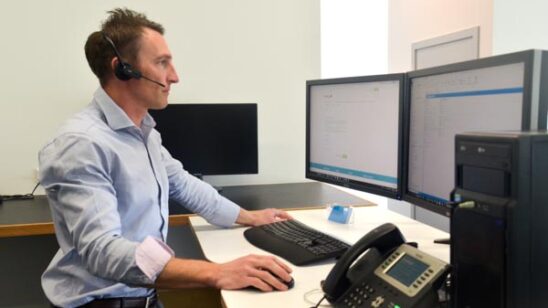 Previous Post