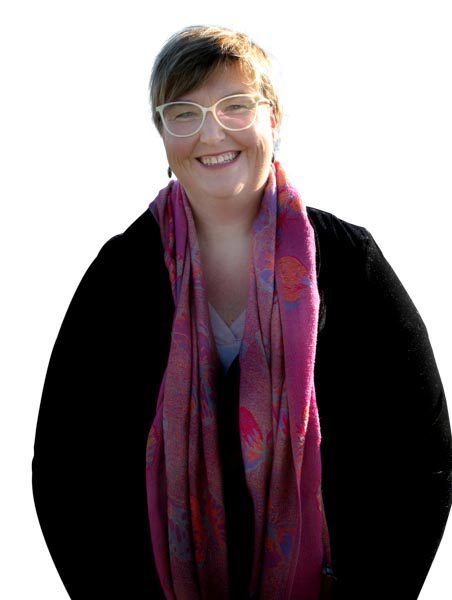 Promoting Philanthropy: Q&A with Amy Carter
---
Communities, charities and projects are the benefactors of the new Christchurch City Foundation, set up a year ago to positively impact the city. We catch up with Head of the Christchurch Foundation Amy Carter to discuss the philanthropy driving this positive outcome.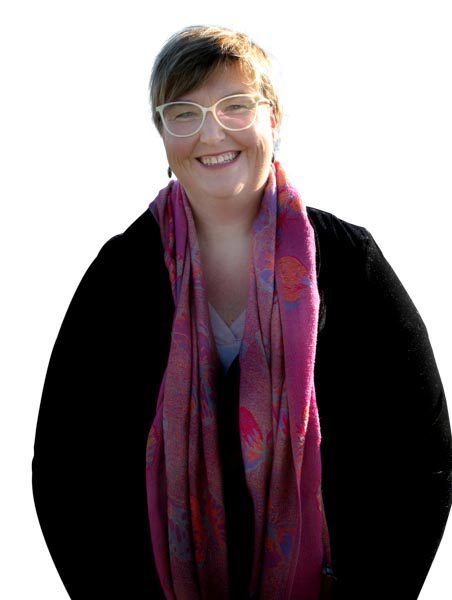 How did the Christchurch Foundation story begin?
The initial concept came as a legacy of the 2010/11 earthquakes. There were so many generous people living overseas or in other parts of New Zealand who gave to the Prime Minister's and the Mayor's funds. It showed us that even though people no longer live in Christchurch, their hearts often still do. This means that they probably have dreams for the city and the causes within it, so we've built something to help them achieve these dreams.
What is the key mission and how does it do this?
Our core focus is to make it easier for people to give to the causes within Christchurch that they care about. We are a donor-led organisation rather than cause-led. That means that we act on behalf of the generous person or business who wants to give, matching them to causes that share their ethics, values and desired outcomes. You don't give to The Christchurch Foundation itself.
We make it easy by offering a range of ways through which to give. This could mean a gift through a will/bequest, payroll giving or a mixture of cash lump sums, goods and services. The Christchurch Foundation undertakes the due diligence on the cause so that donors can have confidence the money given will end up being invested in the way in which they want.
We are also in the process of becoming a registered charity in locations where our generous people and businesses pay tax. There is a significant focus on helping people overseas to give here. A cause can be a charity, social enterprise, a community event or asset. This is decided by the person or business giving.
From time to time, the foundation will also invest in programmes or projects identified in the city as important. For example, we recently announced that we are establishing a women's fund. Christchurch has a proud history of women and girls making change both here and globally. We thought that it was part of our city that needed to be celebrated and we have set up the fund to continue to support women and girls making change at a grassroots level within the city.
We have also recently hosted our inaugural Thinker in Residence. KPMG partnered with us to bring a global leader, Hila Oren, to our city. This is an annual programme and we are already working to select the 2019 Thinker.
Why are you so passionate about the work of the foundation?
It is really exciting to be hands on developing an entity that will have a sustained positive impact on Christchurch. I have big aspirations for our city, as do many others. In this role, I get to help make those dreams come true.
---
---