---
JoAnne Fryer and the fabulous team at Gorgeous Food are thrilled the business is up and running again from its premises at 66-68 Springs Road, Hornby.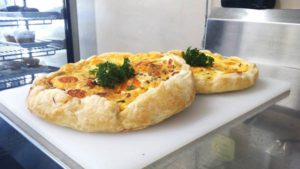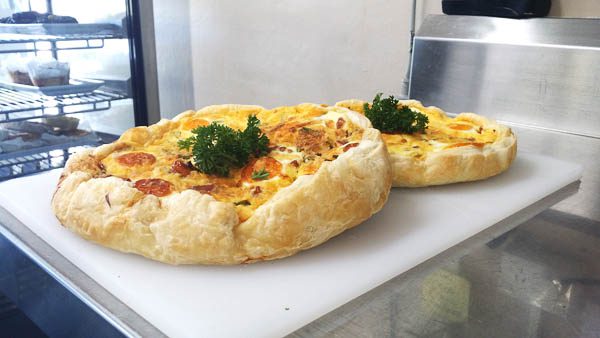 The bakery began in 2005 and, in those 15 years, it has built a large and loyal client base by staying true to its vision of providing delicious, traditional home-baked fare of the very best ingredients, baked in small quantities.
The cold cabinet of filled bagels, paninis and sandwiches, fabulous salads and vegetarian options ensures there's something for everyone, while hot cabinet savouries and gourmet pies make for heart-warming food as days grow colder. If it's something sweet you're after, a delicious slice with locally roasted Vivace Espresso can't be beaten.
With a current focus on keeping things as simple as possible, the bakery's family pies are perfect for stocking up the freezer.
"They're nice and easy – add some veges on the side and you've got a tasty and very filling dinner for the family," JoAnne says.
So, if you've been longing for some of the best food in town – the mouth-watering quiches, the oh-so-savoury sausage rolls, the totally satisfying muffins and scones, and Gorgeous Food's renowned yummy-scrummy Nana's Fudge and Caramel Slice – your longing days are over.
The ovens are on, the sign is out and the team are waiting.
Open Monday to Friday, 6am-1:30pm and Saturday, 7am-1:30pm. Orders by phone only, 03 344 6043, 03 344 6044, or text 027 344 6045. Contactless payment at bakery Eftpos terminal. No cash transactions.
---